Reliance Jio Infocomm has annoucned that over 72 million customers have signed up for JIO PRIME in one month. This is the largest migration from free to paid services in history in such a short period of time.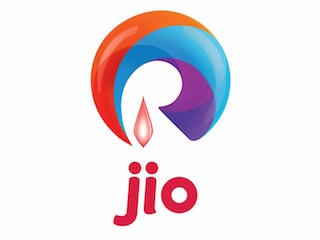 Considering the huge demand, Jio has extended the deadline for purchasing Jio's Rs 303 (and other) plans till 15th April. Customers who could not enrol for JIO PRIME by 31st March for whatever reason can still do so by paying Rs 99 along with their first purchase of Jio's Rs 303 and other plans till 15th April.
Jio also announced the Jio Summer Surprise for its JIO PRIME members. Every JIO PRIME member, when they make their first paid recharge prior to 15th April using Jio's Rs 303 plan (or any higher value plan), will get services for the initial 3 months on a complimentary basis. The paid tariff plan will be applied only in July, after the expiry of the complimentary service.
According to Mukesh Ambani, Chairman, "'Over the past few days, we have been deluged by millions of customers queuing up to purchase Jio's popular Rs 303 and other tariff plans. This nationwide trend indicates that very many customers are still in the process of purchasing JIO PRIME and their first paid tariff plan.
I am committed to WALKING THE EXTRA MILE for my Jio Family members.
We have heard your voice, and we are EXTENDING the deadline for purchasing Jio's
Rs 303 (and other) plans till 15TH APRIL. This extension will provide the necessary
breathing room for users to avoid service disruption during the transition from free to paid
services".
"In India, we have the fine tradition of SHAGUN – offering gifts on auspicious occasions.
For us, your first recharge is an auspicious moment. Therefore, we want to offer a token of
our appreciation and gratitude to all JIO PRIME members… the JIO SUMMER SURPRISE," he added.