Airtel Internet TV – India's first 4K hybrid Set-Top Box, powered by Android TV, has won the 'Tech Peripheral of the Year' award at this year's NEXA NDTV Gadget Guru Awards. Airtel Internet TV was chosen for being an innovative gadget that truly makes a difference to television viewing by bringing the best of online content and linear TV on a single platform.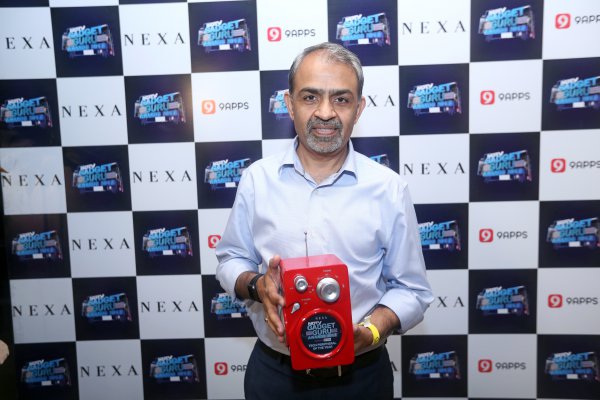 Airtel Internet TV transforms any TV into a Smart TV and enables users to switch seamlessly between online and linear TV content with a single device. It comes preloaded with Netflix, YouTube, Google Play Music, Google Play Games, Airtel Movies and more. It gives access to Google Play Store and built-in Chromecast. Customers can stream and cast their favourite content directly on to their TV as well download their favourite apps and play games. It also provides 500 plus satellite TV channels for the complete Home entertainment experience.
Sunil Taldar, CEO & Director – DTH, Bharti Airtel, said, "We are absolutely thrilled at being recognized for this exciting product innovation. The customer was looking for one device for all their content needs and Internet TV offers the complete entertainment experience by making any TV smart. This recognition will further motivate our teams to continue innovating on exciting solutions for the Indian market."
NEXA NDTV Gadget Guru Awards honors the best in the field of Consumer Electronics, Gadgets, Mobile Applications and Smartphones with an endeavor to recognize the most innovative tech brand. Instituted by the team of NDTV's flagship tech show Gadget Guru, the awards is one of the most prestigious technology event in the country where a panel comprising the very best minds in the industry adjudge the best amongst the unique innovations.