Asus of Taiwan has announced Android 8.0 Oreo update for its two smartphones. These two smartphones are – Asus  ZenFone 3 5.2 (ZE520KL) and ZenFone 3 5.5 (ZE552KL).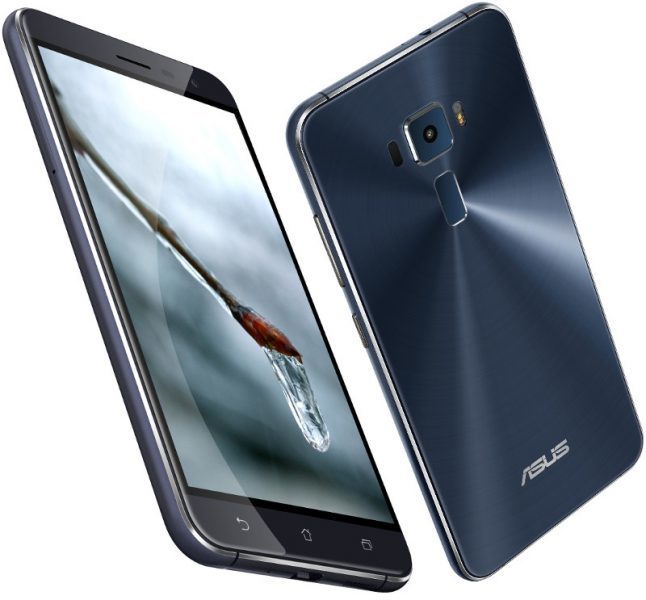 According to Asus, the 8.0 Oreo update on the Zenfone 3 primarily brings you the latest ZenUI 4.0 UI that features a brand new smart UI experience that is more subtle, easy to navigate with swipe gestures, and heavily focuses on UI speed, App performance, and Battery efficiency, thus improving the complete mobile experience. The Asus ZENUI 4.0 also brings in new features such as Twin app functionality, SOS and Page Marker as well. The update will further reduce the booting time of the device along with extending the battery life by intelligently minimizing the unnecessary activities of application in the background of the device. The Android 8.0 Oreo update also brings forth Google's new feature called PIP – Picture-In-Picture mode, it enables select apps to draw its window over other apps just like you would on a desktop PC, thereby potentially changing the way you multitask between apps and works effortlessly without any drop in system or multitasking performance.
The users will get a system notification to download and trigger the update, if the user does not receive the update notification automatically, then please navigate to ?Setting?>?System updates?> Tap on 'Check for Updates'
The update is about 1.5GB, hence users should make sure that their Zenfone 3 device has at least 1.5GB of free space on the Internal storage before starting the software update procedure. User cannot downgrade to a previous software version after installing this update. Rooted users will not be able to receive the Android 8.0 Oreo Automatic or Manual FOTA updates.
Asus plans to release the update for other Zenfone 3 and Zenfone 4 devices too.