Bingo Technologies has launched BingoT30 smartwatch at very attractive price point of Rs. 1099 with an array of cool and useful features.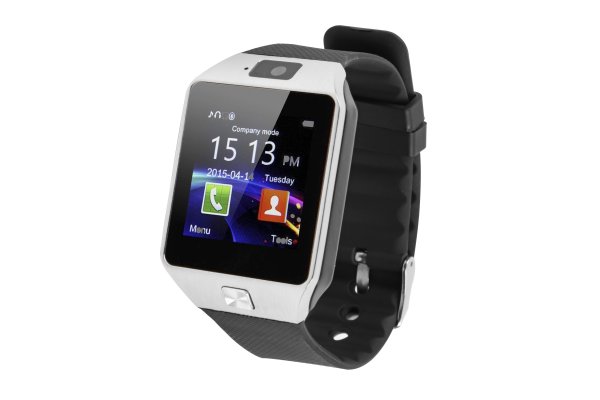 The BingoT30 comes with a 1.56 " square touch LCD TFT screen dial shape with HD display. The screen made with NANO toughened glass has a 240×240 screen resolution. It is powered by a MTK6260 processor and 380 mAh battery which is claimed to offer 3 hrs talk time and 180 hrs stand by time. It has 128MB RAM and 64MB ROM which is extendable to 16GB. It is equipped with a 2.0 MP camera for clicking pictures and video recording. It supports Jpeg, Bmp, PNG formats for images.
The T30 works both on Bluetooth 3.0 and direct SIM enabling mode. It can be used for calling, sending and receiving messages notifications and missed call reminder; just like a regular smartphone.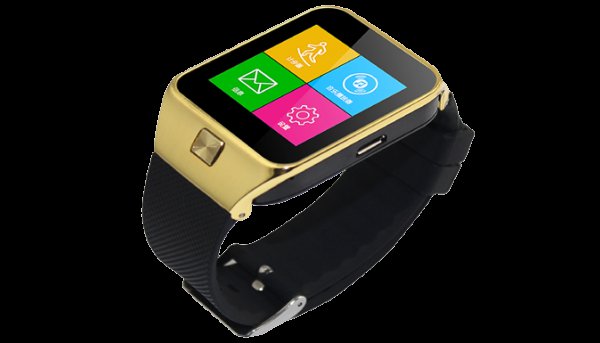 It also comes with Pedometer for sleep monitoring to regulate your health accordingly as per the device notifications and Heart rate detector.
Commenting on the launch, Mr Abhinaya Pratap Singh, Marketing Manager, Bingo Technologies Pvt Ltd, said, 'A watch is no more simply a time tracking accessory. With the advent of smart wearable, a smart watch offers loads of useful applications spanning a user's daily routine covering fitness, work and entertainment. The all new Bingo T30 smart watch is power packed with features and its trendy design makes its a must have fashion accessory. Backed with Bingo's quality assurance, the T30 will certainly be welcomed by our customers."
The BingoT30 is available in 3 colours – Silver, Black and Rose Gold. It is available at all leading e-commerce sites including flipkart.com