iVOOMi has officially announced the launch of its 'India-first' online sub-brand – Innelo, to cater to the diversified needs of the smartphone buyers in India. With an online-first focus, Innelo has tied up with Amazon India to be its exclusive online partner. The company has also announced that it will invest $10 million in the initial first year of its operations.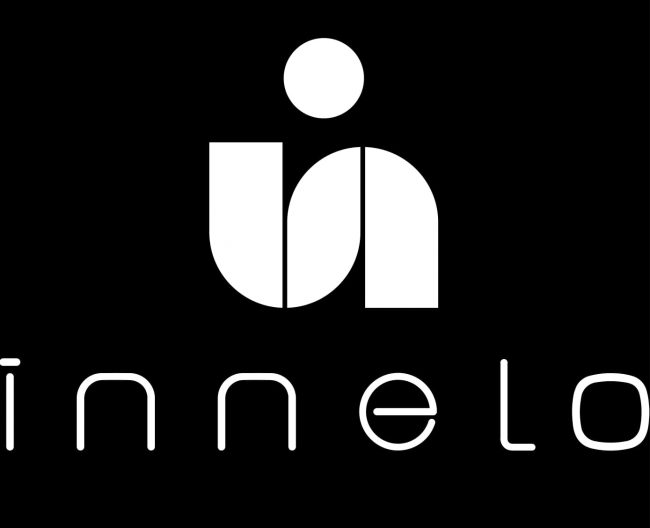 According to iVOOMi, the new brand will be backed by supply chain, operations and service infrastructure of iVOOMi in the Indian market with sales being supported by a dedicated network of 500+ service centres across the country.
Innelo product range would include smartphones, smart accessories, and more. The first product to be launched in India is the Innelo 1 Smartphone featuring a Notch Display.
Commenting on the launch, Mr. Ashwin Bhandari, CEO, Innelo India says, "We are delighted to bring our sub-brand Innelo to India. With a vision to capture the premium smartphones and accessories market, we aim to bring high-end technology products and offer them at pocket-friendly prices. With Innelo, we intend to become a sustainable, youth-centric technology conglomerate; creating products for India, in India"
"The brand's products are tailor-made to suit the Indian audience and environment. These products would be launched in the price segment of 7K to 13K. We are in India for the long run and will affirmatively contribute to the 'Make in India' initiative. Currently, the company's products would be assembled and packaged in India", he further added.