iVOOMi, which launched recently two smartphones – i1 and i1s, has come out with its first OTA update for these devices to address some issues of bugs, which reduced the battery performance, caused security patches, and slow down the system.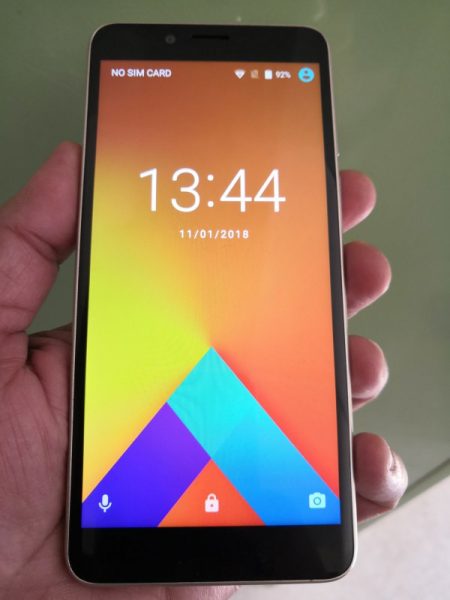 According to the company, the update in i1 is aimed at enhancing the device performance, fixing some minor bugs, and addressing the issues regarding system security patch while for i1s, it would mean better performance, longer battery backup, and elimination of some minor bugs.
The users will get a push notification to install the wireless update. After clicking the 'Install Now' button, the device powers off and enter into the Recovery Mode. The update takes a few minutes to install. It is recommended to start the update only when the battery is at least 30% charged. The total memory size of the update is 307.68 MB.
Commenting on the development, Mr. Ashwin Bhandari, CEO, iVOOMi, India says "iVOOMi is all about superior user experience provided through highly innovative products. For us, innovation goes through the entire product life cycle. Our latest OTA updates for i1 and i1s smartphones are just another step towards improving the user experience and build more competitive products at affordable prices."
iVOOMi has received very good response to its smartphones in the Indian market due to its affordable prices and good features.