On the occasion of 70th Independence Day of India, India's consumer durable major, LG Electronics India has announced the initiative #HungerFreeIndia, dedicated to help eradicate Food Wastage in India.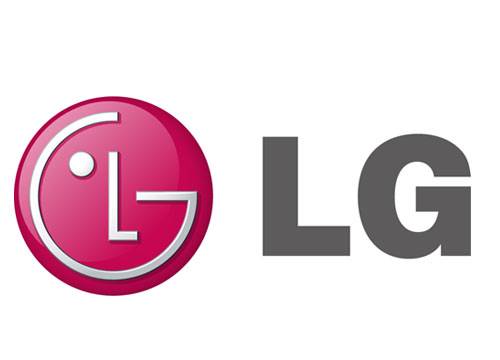 This campaign also coincides with LG's 70th anniversary globally and 20th anniversary in India. This will be a Pan- India campaign wherein Indians will be pledging their support for this pressing cause while also giving them better opportunities for an enhanced engagement in bringing this change. Fellow Indians are encouraged to pledge their support towards no food wastage on –http://www.lg.com/in/hungerfreeindia
This campaign of LG underlines its philosophy of connecting with consumers and giving back to the society in which it operates. This campaign is a renewed extension of the previously launched ''Mute the Growl'' campaign which was launched to create awareness amongst individuals, businesses and organizations towards fighting the issues of hunger and food wastage in India. The campaign aims to change the basic thought of how food generally is disposed off without a second thought, while we live in a world where 50% of food across the world never reaches the hunger-stricken.
Commenting on this occasion, Mr. Kim Ki Wan, MD, LG Electronics India said, ''This campaign has been specially designed for spreading mass awareness for a cause that LG feels deeply about. It is yet another gesture from us to showcase our deep care for the Indian society. We want to bring a positive change in the behaviors of people, their eating habits and encourage them to be a more responsible society collectively.''
It is astonishing to note that 1 in 7 people in the world are undernourished. 40% of food produced in India is wasted. The ''Hunger Free India ''campaign encourages appreciation for food, saving it from getting wasted and inculcating empathy for those who do not have enough to eat. The campaign aims to harness the potential of social media platforms such as Facebook, Twitter and YouTube which have a mass user appeal, to encourage people to eat only as much as they need to prevent food wastage. The campaign is sure to reach millions of Indian consumers who will be advocates and change leaders for moving closer to the dream of a Hunger Free India. The campaign further strengthens LG's core essence of 'Life's Good' in the truest sense, as stated by LG in its press statement.