Flipkart has declared today that Moto E4 Plus smartphone, which was launched exclusively on its platform on 12th July has crossed 1 Lakh units in sales within 24 hours. Flipkart claims to have sold at a rate of over 580 units per minute (for the first 60 mins). Moreover, 1.5 lakh customers showed interest in the product by visiting the product page in first hour of going live.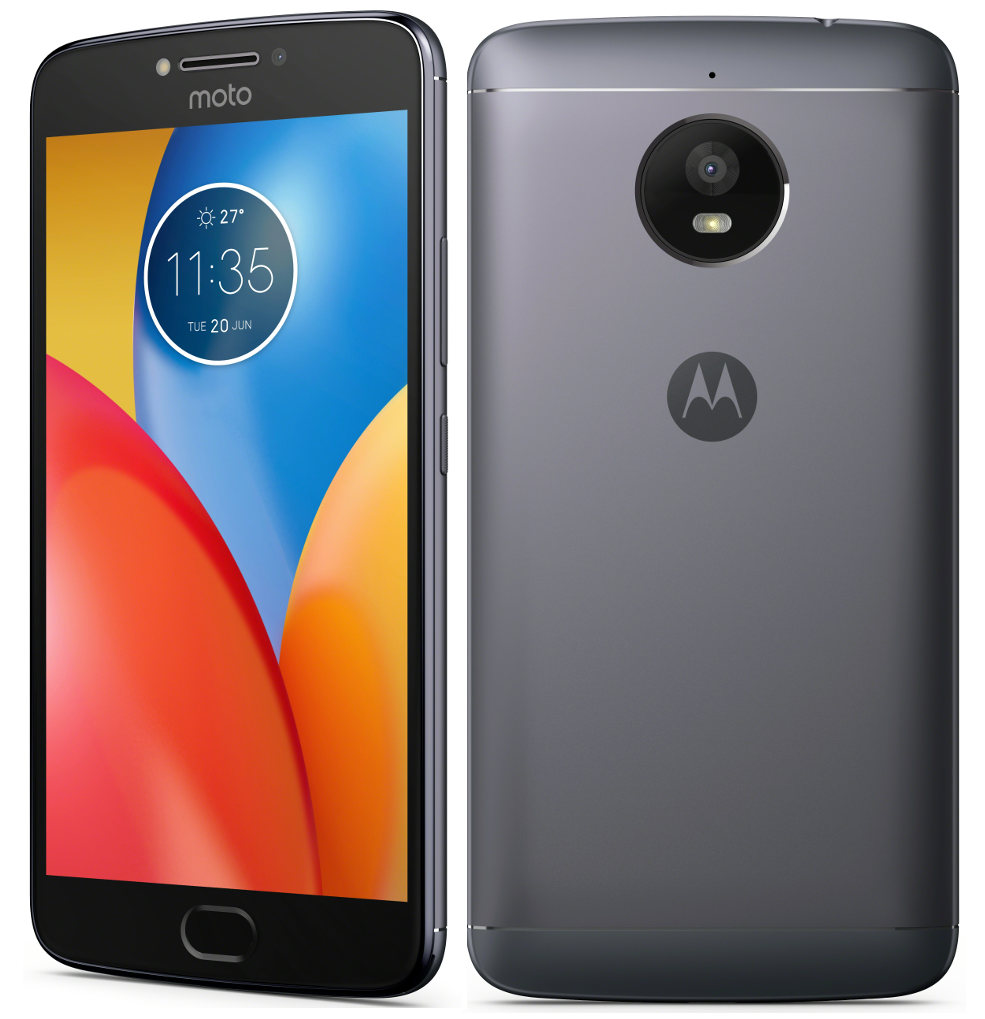 Since the USP of Moto E4 Plus is its huge battery of 5000mAh, Flipkart capitalised on this feature and ran innovative marketing campaign before the launch combining social media and offline activation. In the 3-day long campaign, "Mobile-Mobile Charger"- vans fitted with multiple charging points – travelled across Bangalore reaching out to customers with low battery woes. People could tweet #NeedPowerPlus and find out the location of the van. The campaign connected back to the Moto E4 Plus by showcasing it as a permanent solution to low battery problems thanks to its 5000 mAH battery. Overall, the campaign reached out to over 45 million people on social channels with impressions of over 71 million as further claimed by Flipkart.
According to Flipkart, among the customers buying Moto E4 Plus, approximately 3% customers also used the consumer-friendly affordability initiative on Flipkart – BuyBack Guarantee. As part of the BuyBack Guarantee program, customers were offered a BuyBack price of INR. 4000 on the Moto E4 Plus if exchanged within 6-8 months of purchase.
First impressions of customers who received the smartphone within 24 hours of placing the order have been extremely positive, with the product rated 5 star by more than 50% of buyers.
You can read details of this phone here and can also see first hand impressions video. You can buy this phone at Rs. 9,999 from Flipkart