Launched on 22nd June in India, OnePlus 5 became the bestselling smartphone during the recently concluded Amazon 'Prime day' which was held for two days from 10th to 11th July. It also became the highest revenue-grossing smartphone in the launch week on Amazon.in with over 3X jump in growth as compared to the OnePlus 3T, the brand's pervious flagship smartphone.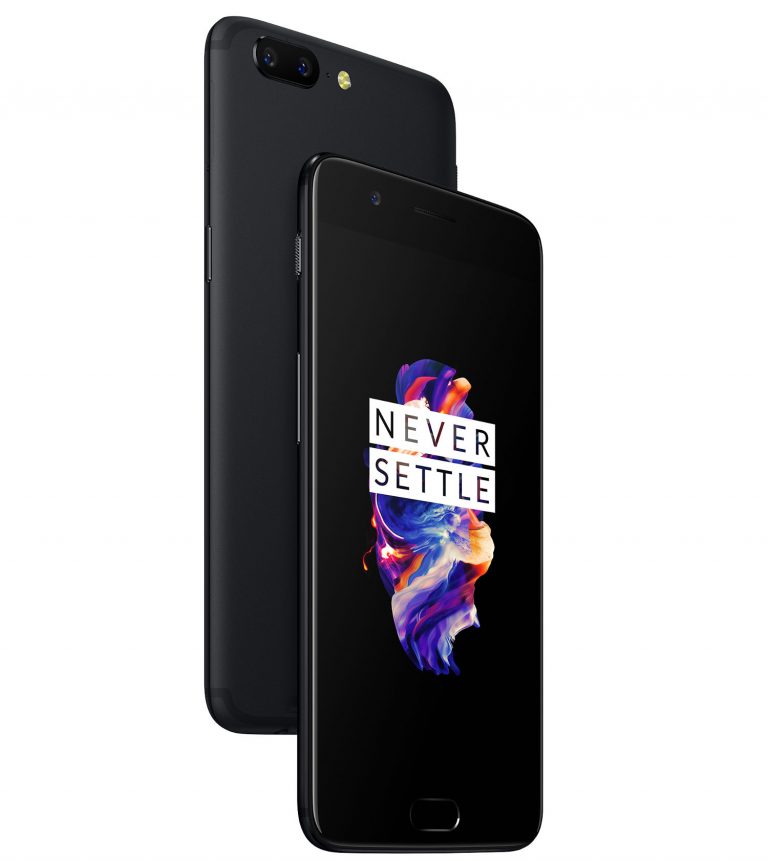 Commenting on the milestone, Vikas Agarwal, General Manager – India, OnePlus said, "We are overwhelmed by the nation-wide response we have received for the OnePlus 5 during the Amazon 'Prime Day' sale. Furthermore, Amazon.in played a vital role in the success of the OnePlus 5, which has been clear from the reactions to the phone since its recent launch. We are committed to giving OnePlus fans the best smartphone and the OnePlus 5 has proved to be just that"
OnePlus 5 is available in two variants on Amazon.in – the Midnight Black version (8 GB RAM / 128 GB storage) at Rs 37,999 and the Slate Gray version (6 GB RAM / 64GB storage) at Rs 32,999. It comes with dual camera system at the back (16+20MP), the latest Snapdragon 835 processor and Dash Charge technology which is unique fast charging capabilty.
Amazon.in has an exclusive partnership with the OnePlus brand since Dec 2014 and has successfully brought the flagship OnePlus smartphone devices to Indian customers, including OnePlus One, OnePlus 2, OnePlus X, OnePlus 3, OnePlus 3T and now the latest flagship OnePlus 5.