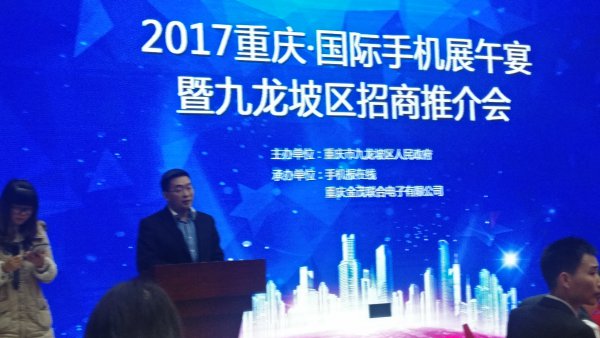 During my visit to Chongqing to attend Chongqing International Mobile Phone Expo, the organisers, shoujibao.cn had taken around 200 international visitors to few factories which are situated in Chongqing Xipeng Industrial Park. As mentioned in my earlier post, Chongqing is being developed at rapid speed so that it could be another industrial hub of China. Already many established brands have set up their factories here including global top 500 companies such as Asus, ABB, Yamaha etc with diversified range of products including wearable devices, mobile phones, displays etc.
Chongqing Xipeng Industrial Park houses enterprises with consolidated output value of over CNY 10 billion. Some of the world class enterprises located here are Southwest Aluminium, Qingling Motors, Gree Electric Appliances, Loncin Holdings and so on. Chongqing Hi-Tech Industrail Development zone is spread over 72km2. It is under Chongqing Municipal People's Government which is directly under the Central Government and gets funding from them to develop it.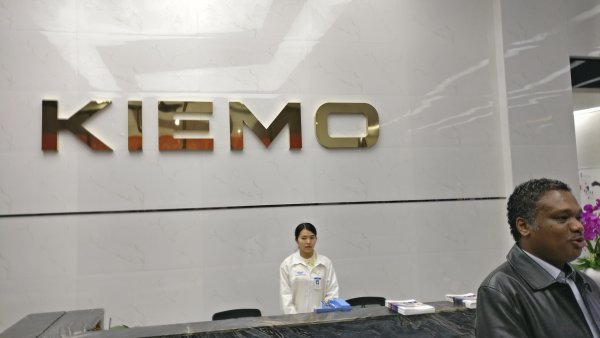 The organisers took us to factory of Kiemo Electronics Company in Jiulongpo which is One of the leading OEM and ODM for feature phones and smartphones. They manufacture range of smartphones with different hardware specifications.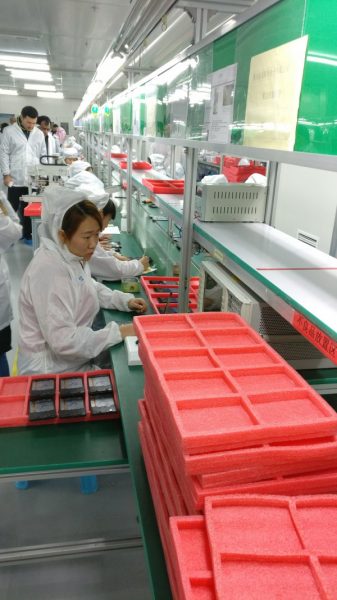 They supply their phones to various brands in Russia, India, South Africa, Uganda, Vietnam, Singapore and France etc. Their latest smartphone is S6001 with 6 inch Curved Glass display, 4GB RAM, 64GB ROM, 8MP+13MP Rear cameras and 8MP front camera, 3150mAh battery. They have wide variety of smartphones to cater to all price points and has huge capacity to manufacure the phones at very short notice.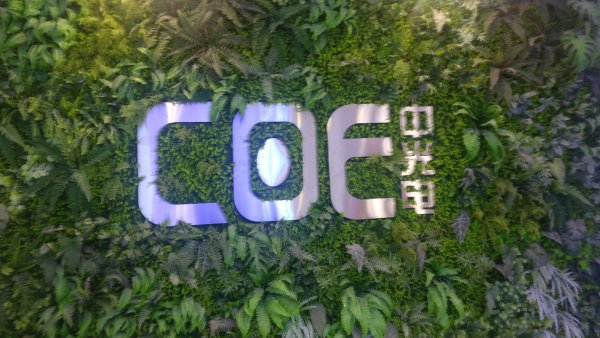 After this, our next visit was to the factory of COE Display Technology Company which had a huge set-up in Industrial Park no. 3. This factory manufactures Displays used by leading manuacturers of mobile phones such as Nokia, Lenovo, ZTE, Transsion, TCL, Micromax, Lava, Intex and many others. This factory is totally automated as very sophisticated displays are manufactured here. Most of the functions are performed by robots with minimum human intervention.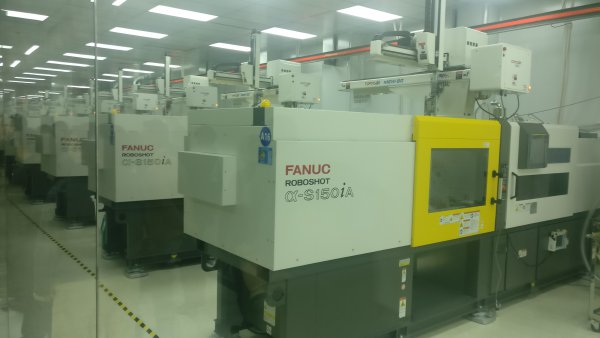 As far as infrastructure of this area is concerned, it is amazing to see very good roads and other facilites. This is the reason that many foreign companies and local businesses get attracted to set-up their enterprises here and produce goods in mass quantity for betterment of the local area, its employees and the country.