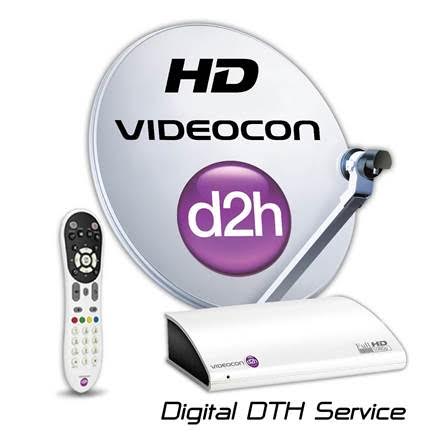 Videocon d2h will be telecasting for free Arnab Goswami's news channel, Republic TV from the day the channel goes on air. Republic TV is a free to air news channel and will feature Arnab Goswami as its lead & star anchor. The channel Republic TV will be available to the subscribers of Videocon d2h on channel number 360.
Mr. Saurabh Dhoot- Executive Chairman, Videocon d2h said, "We are delighted to have Republic TV on our platform from the day the channel goes on air. This reaffirms Videocon d2h's commitment to bringing the best of TV channels for our viewers."
The association between Videocon and Republic TV will be available on broadcast as well as digital platforms to ensure nationwide penetration as stated by the company in its press statement.
Commenting on this collaboration, Arnab Goswami – Founder, Republic TV, mentioned, "We are extremely proud to partner with Videocon d2h. With their modern technology and services, we are looking forward to bringing our content to the viewers in every corner of India."
Videocon d2h has prided itself in presenting its subscribers with a robust line-up of 650+ channels and services, including a host of regional channels. It offers a wide range of active services like Smart English, Smart Games & Smart Cooking. The other active services include d2h Hollywood HD, d2h music, d2h spice, d2h cinema in both Standard Definition and HD, etc.