To help small businesses communicate better with their customers, WhatsApp has launched "WhatsApp Business" – a free-to-download Android app. WhatsApp Business app can be downloaded from Google Play in Indonesia, Italy, Mexico, the U.K. and the U.S. This app will be available in India and other countries in the coming weeks and will make it easier for people to connect with them, and vice versa, in a fast and simple way.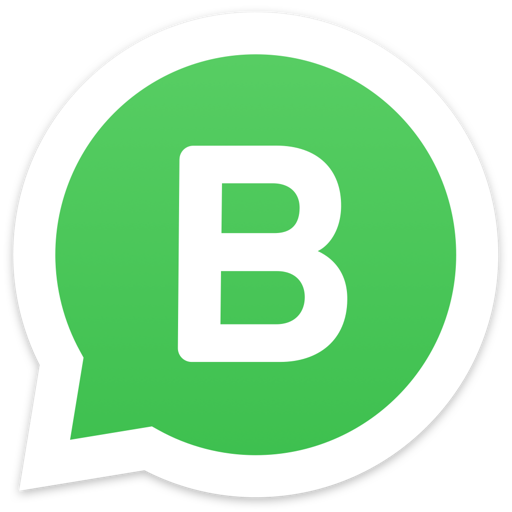 According to the Facebook-owned app, WhatsApp Business will make it easier for companies to connect with customers, and more convenient for its 1.3 billion users to chat with businesses that matter to them. It will help customers with useful information such as a business description, email or store addresses, and website. It will enable businesses to give quick replies that provide fast answers to frequently asked questions, greeting messages that introduce customers to your business, and away messages that let them know you are busy.
You can also send and receive messages with WhatsApp Business on your desktop. People will know that they're talking to a business because you will be listed as a Business Account. Over time, some businesses will have Confirmed Accounts once it has been confirmed that the account phone number matches the business phone number.
You can continue using WhatsApp as usual and there is no need to download anything new. Moreover, you will continue to have full control over the messages you  receive, with the ability to block any number, including businesses, as well as report spam.
Glassic is a fashion eyewear company that tested WhatsApp Business to message customers quickly and build personal relationships with them. Co-founder Devesh Nichani says, "WhatsApp Business helps us develop stronger relationships with our customers. We're able to respond faster to customers with features like away messages and quick replies, and offer a better overall experience."
In India, 84% of SMBs think that WhatsApp helps them communicate with customers, and 80% of SMBs think that WhatsApp helps them grow their business.