Xiaomi brand of Chine has today announced its first ever Mi Home store in India which will sell Xiaomi's range of smartphones, power banks, headphones, fitness bands, air purifiers as well as other ecosystem products launched in India. The first Mi Home store in India, which will open to public starting 20 May, is located at Phoenix Market City Mall in Bengaluru.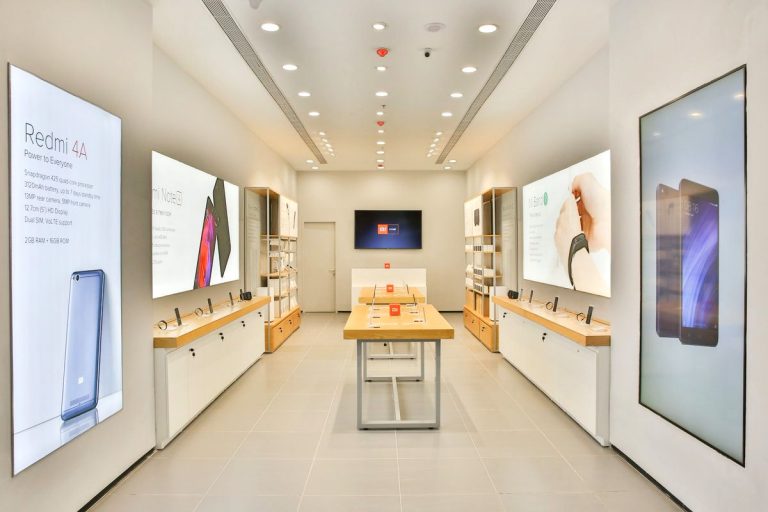 Mi Home stores are Xiaomi's exclusive offline retail stores that allow Mi fans to experience and purchase Xiaomi's latest products under one roof. These stores represent Xiaomi's "Internet+" and "new retail" approach — combining the Internet efficiency of e-commerce with the service and user experience of offline retail.
Xiaomi plans to open 100 Mi Home stores across India in the next two years. Upcoming Mi Home stores will be located in other metro cities such as Delhi, Mumbai, Hyderabad and Chennai.
Mi Home stores will allow Xiaomi in India to extend the success of its online Mi.com store to offline retail. Since the launch of its exclusive e-commerce platform Mi.com in India in May 2015, it has seen significant traction and emerged as one of the top 5 e-commerce platforms in India as stated by the company.
Xiaomi today has more than 70 Mi Home stores in Greater China, which are extremely popular. During the last Mi Fan Festival (MFF) in April 2017, Xiaomi had over 500,000 walk-ins across its stores and also set a new record of 24,000 walk-ins in a single day at its newest Mi Home in Beijing. Total sales from Mi Home stores in China during MFF 2017 in April 2017 exceeded RMB 75 Million (Rs. 75 crore) as confirmed by the company.