AMD has announced 24-core AMD Ryzen Threadripper 3960X and 32-core AMD Ryzen Threadripper 3970X which are claimed to be the world's most powerful desktop processors. These processors will be available worldwide from November 25, 2019.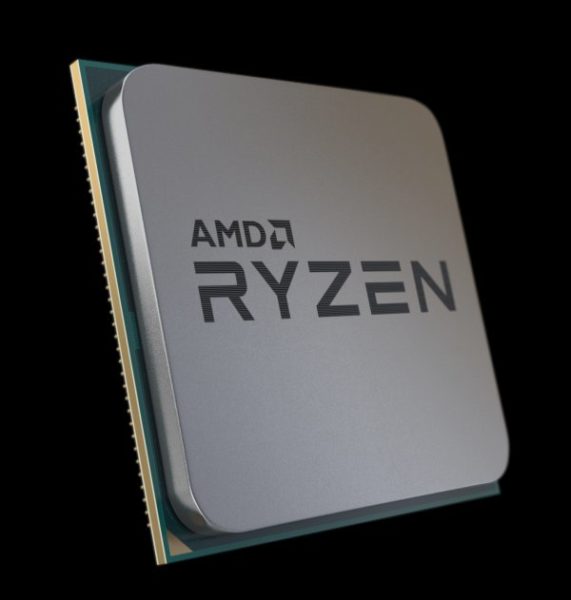 These 3rd Gen new processors are built on industry-leading 7nm "Zen 2" core architecture, boasting up to 88 PCIe 4.0 lanes and 144MB cache with extraordinary power efficiency. They are capable of achieving up to 90 percent faster performance over the competition's top-end HEDT processor. The new 32-core Ryzen Threadripper 3970X processor offers unsurpassed performance as the most powerful and fastest desktop processor in the high-end desktop market as stated by AMD.
AMD Ryzen Threadripper 3970X offers significantly better performance than the competition across multiple content creation and compute-intensive workloads, including:
Up to 90% faster performance in Cinebench R20 nT
Up to 47% more performance in Adobe Premiere
Up to 49% more performance in V-Ray
Up to 43% more performance in Chromium Release 78 Compile
Up to 36% more performance in Unreal Engine
Alongwith Ryzen Threadripper processors, AMD also unveiled a brand new Socket sTRX4, optimized for near- and long-term scalability of the Ryzen Threadripper platform. Offering 4X more bandwidth to the chipset compared to 2nd Gen AMD Ryzen Threadripper, and up to 2.5X more available bandwidth than the competition for simultaneous peripherals like SSDs or GPUs2, 3rd Gen AMD Ryzen Threadripper offers the ultimate HEDT platform without compromise as further stated by AMD.
"With our 3rd Gen AMD Ryzen Threadripper processors, AMD is once again raising the performance bar significantly for creators, developers, and PC enthusiasts," said Saied Moshkelani, senior vice president and general manager, AMD Client Compute. "3rd Gen Ryzen Threadripper processors combine leadership performance and energy efficiency to create the ultimate high-end desktop solution. We are extremely excited to expand our leadership high-end desktop processor family and deliver the world's fastest processors."