It is festival season and to attract the prospective buyers, leading e-commerce portal Flipkart has come out with very attractive offers on smartphones and other products. The list of products for grab is endless but in this article, we will discuss only about iPhones.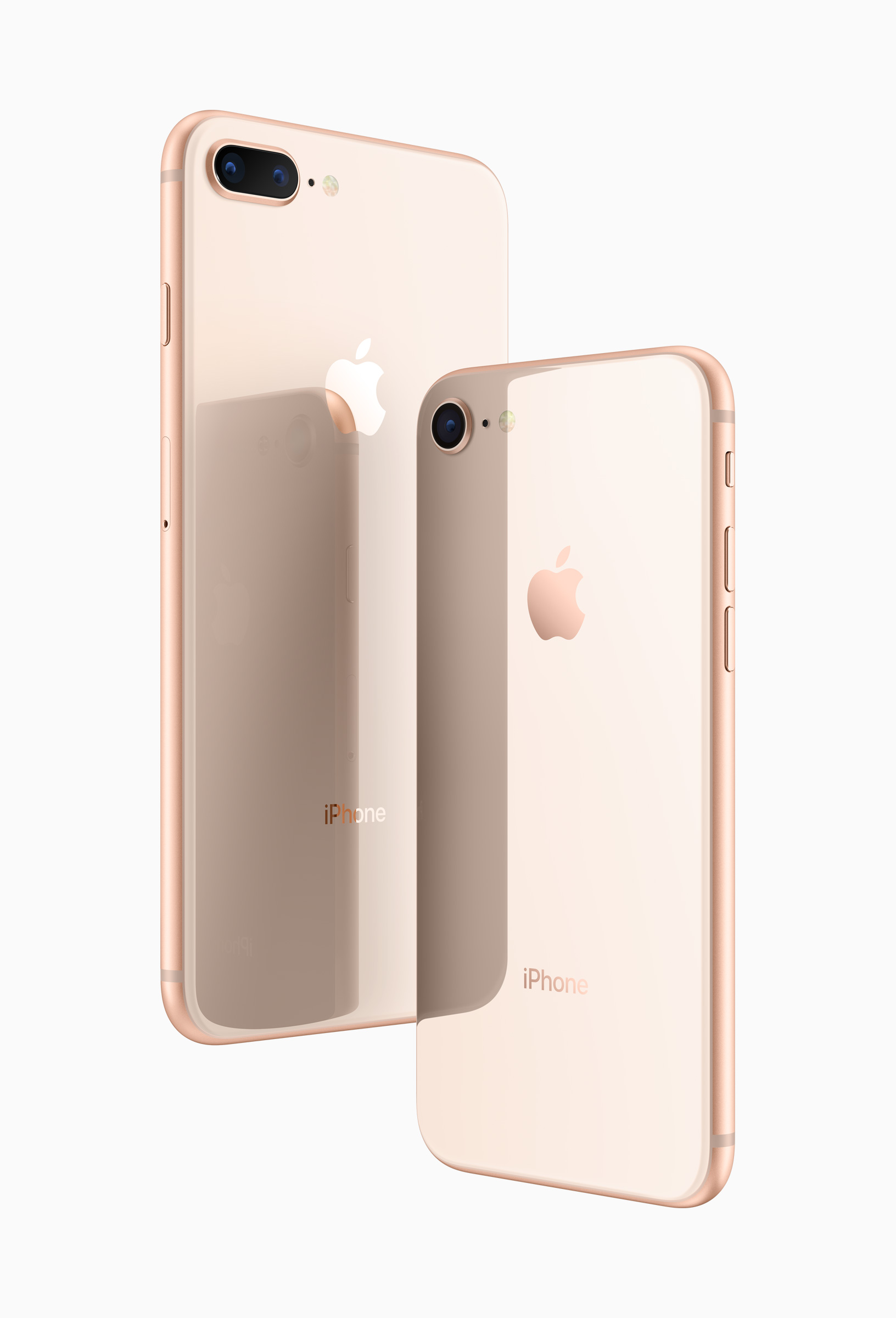 Apple's recently launched iPhone 8 is available at Rs. 62000 for 64GB variant compared to normal price of Rs. 64,000. Similarly, iPhone 8 Plus is available at Rs. 71,000 for 64GB variant against normal price of Rs. 73,000. 128GB variants of these two phones are also available at discounted prices for Rs. 75,000 (iPhone 8) and at Rs. 84,000 for iPhone 8 Plus.
Besides iPhones 8, other models of iPhones such as iPhone 6S and iPhone 7 and 7 Plus are also being offered at never heard of prices. On top of it, if you buye any of these phones against Citi Bank Credit or Debit cards then you will get cashback of Rs. 8,000 on each transaction.
These are really great offers and if you are planning to buy any model of iPhone for yourself or for gifting ourpose then it is high time to head to Flipkart.com and order your dream phone. As you know buying on Flipkart is seamless affair and you can complete the transactions in few seconds.
Happy shopping on Flipkart!