Black Shark has launched he gaming accessory for the Black Shark 2 smartphone, the Rookie Kit Gamepad in India. The Rookie Kit comprises of  Black Shark Gamepad – (Left Side Version) and Black Shark Gamepad 2.0 Holder (Left Side).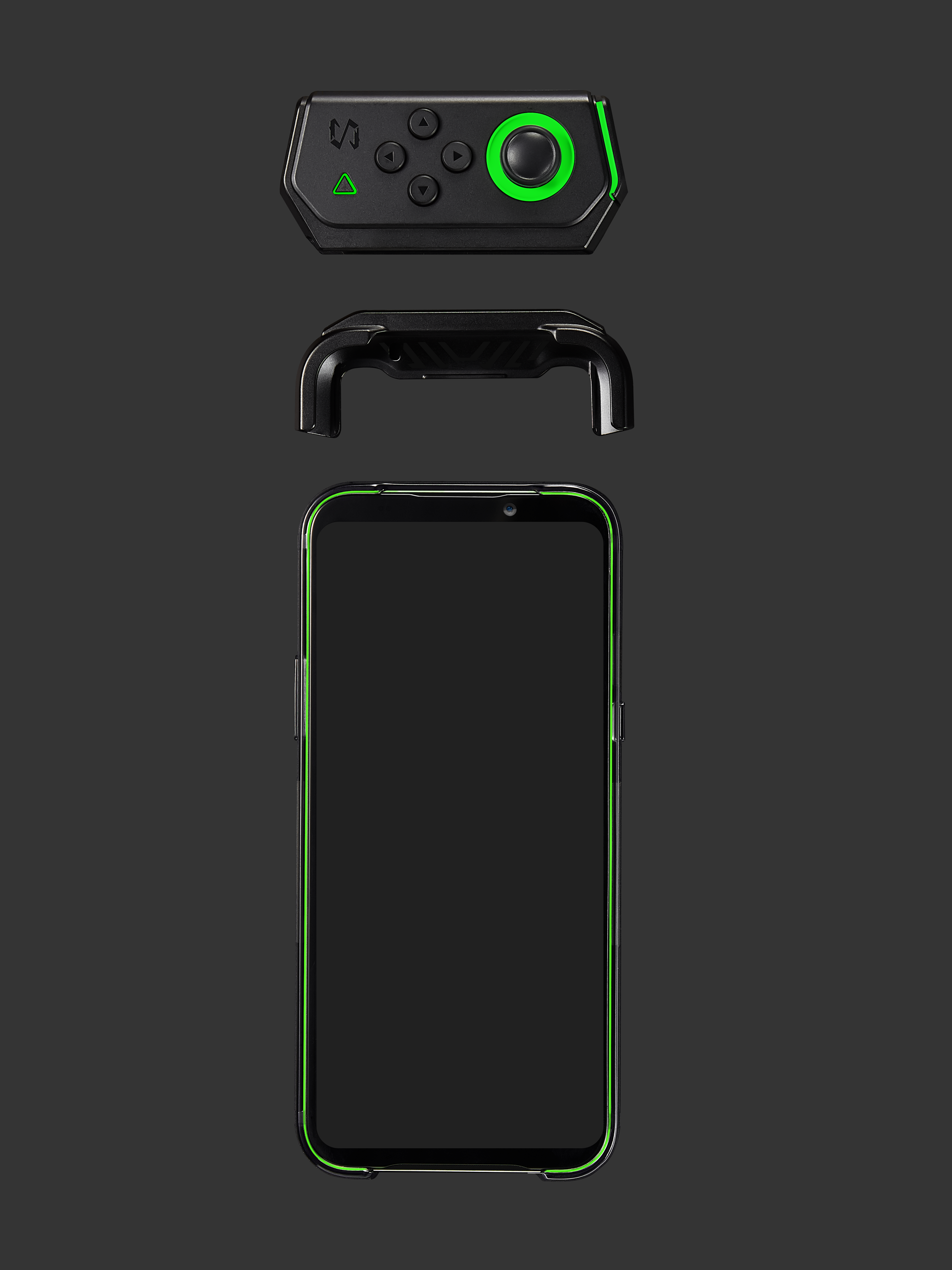 The controller works out of the box with the most popular Android Games and offers a 6+1+Analog Stick customisable button layout that lets you game "your way". Multi-function gaming button on the controller unlocks several powerful gaming features only on Black Shark devices. All of the physical buttons can interact with sections of the touch screen, and you can save a button layout for each game you play.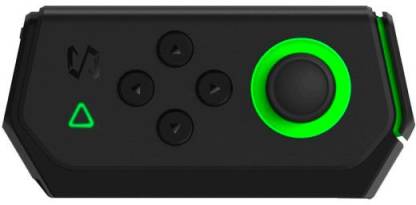 Built on the wireless Bluetooth 4.2 Technology, the controller pairs seamlessly, allowing gamers to play anytime and anywhere. Weighing in at 20g, the kit is compact, lightweight and easy to carry. It tops up rapidly with a USB-C port and comes equipped with a 340mAh battery allowing up to 40 hours of gameplay on a single charge.
The Rookie Kit is compatible with Black Shark 2 and also with the latest Redmi K20 series smartphone by Xiaomi.
The Rookie Kit is available exclusively on Flipkart for INR 3,498 as per following details:
Black Shark Gamepad 2.0 Holder: INR 499
Black Shark Gamepad (Left Side): INR 2999
Moreover the existing and future buyers of Black Shark 2 can get this kit for token amount of Rs. 2 during redemption period from 15th September to 15th October. Users will have to head to "My reward" section on Flipkart to avail the offer on the Rookie Kit Gamepad. The offer benefit can be redeemed only on one (1) order during the redemption period (between 15th of September to 15th of October 2019).
Buyers can also avail an INR 5000 flat discount on purchase of either variant of the new Black Shark 2 during the National Shopping Days Sale on Flipkart between August 8 – 10, 2019. The Shadow Black variant with 6GB RAM and 128GB storage will retail at INR 34,999 and the Frozen Silver model with 12GB RAM and 256GB storage will be priced at INR 44,999.