For Diwali, Bobble AI, a Gurgaon based leading startup in the technology space, has announced their campaign #AzadiCrackersSe to spread awareness about celebrating Diwali in an eco-friendly manner. For this, the tech company has developed an interactive keyboard theme for their users as a green alternative to the festival of lights.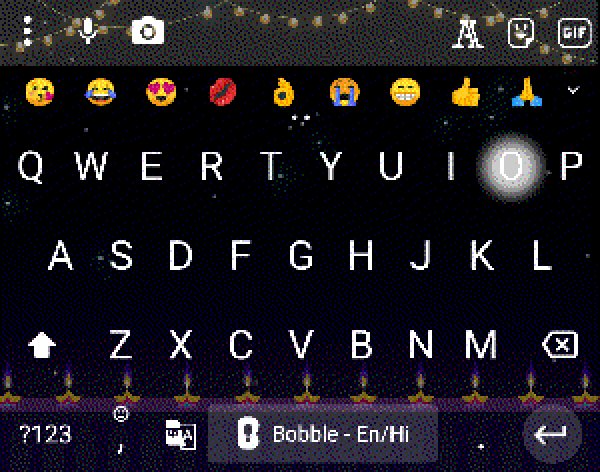 The keyboard is specially designed keeping the festival of lights along with its popularity amongst Indian users in mind. The campaign aims to create a sound noise on the belief that a change begins from within as stated by Bobble in its press statement.
This technology is developed to replicate the feel of Diwali and add to the typing experience with each alphabet producing the sound of bursting crackers. With each Space and Enter key hit, there will be fireworks that go off in the background of keyboard theme as further explained by Bobble.
This keyboard is already available for Android users and can be downloaded from the Google Play store.
On the launch of the keyboard, Ankit Prasad, CEO and Founder, Bobble AI said "We at Bobble AI, offer innovative solutions to make communication more fun and personal. As a responsible business entity, we aim to assimilate sustainability in every possible manner. By contributing our bit to reduce pollution, it is a step towards promoting a greener and better tomorrow. We look forward to add and support more such fun yet responsible initiatives in the future."