Canon India has expanded its popular PIXMA series today and launched two new models of inkjet printers – PIXMA TS3170 and PIXMA E3170 for home users.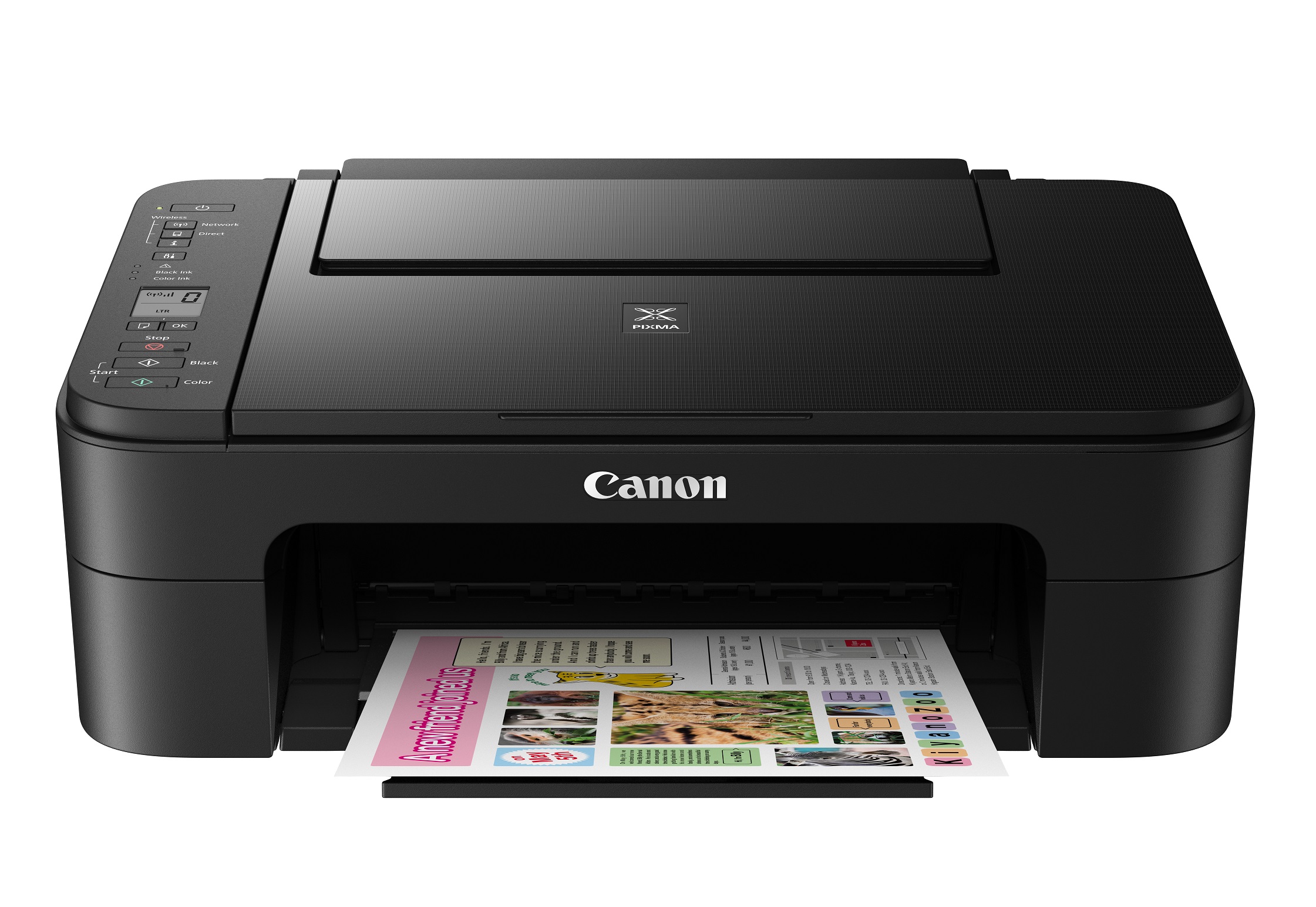 The new PIXMA printers are equipped with a segment-LCD display with intuitive icons that guide the user through all operations from wireless setup, to making multiple copies using different document sizes. Their operation panel features one-touch switching to direct wireless connection and back to standard network infrastructure mode, making it easy to connect and print without the need to divulge confidential wireless network passwords.
Both the printers come with fingerprint and scratch resistant glossy grid pattern on their top surfaces which makes them easy to maintain.
TS3170 is best suited for occasional printing and is compatible with affordable cartridge Canon PG-745s and CL-746S. E3170 is best suited for everyday printing and is compatible with ink efficient cartridges PG-47 and Cl-57s which provides low cost printing of upto 400 monochrome documents and 180 color documents.
Commenting on the launch, Mr. C Sukumaran, Assistant Director, Consumer Systems Products (CSP), Canon India Pvt. Ltd, said, "With consumer preferences evolving by the hour, innovation has become increasingly significant. Our focus at Canon is to continuously innovate with new consumer specific printing solutions and become an end -to-end solutions provider. The extension of our TS and E series inkjet printers is a step ahead in empowering the emerging tech-savvy Indian households with global technologies and smarter devices. These are designed to address our customer's everyday printing requirements, backed with unparalleled quality and performance. Perfect household printing needs, the new launches boast of the convenience of wireless connectivity, new and improved design that makes printing even more consumer friendly."
The PIXMA TS3170 and PIXMA E3170 are available at prices of INR 4,995 and INR 5,995 respectively.