Each sector of the gaming world is coming alive in its very own unique ways including eSports. It's now becoming so big that there are competitions for gamers to play with thousands of people watching, who if they win, can earn prizes. The culture of online casino gaming, internet gaming, and the use of various platforms for entertainment has changed drastically and is becoming a norm amongst the younger crowds. Players can enjoy games while on the go or can connect to other gamers from anywhere in the world, and have an unforgettable experience.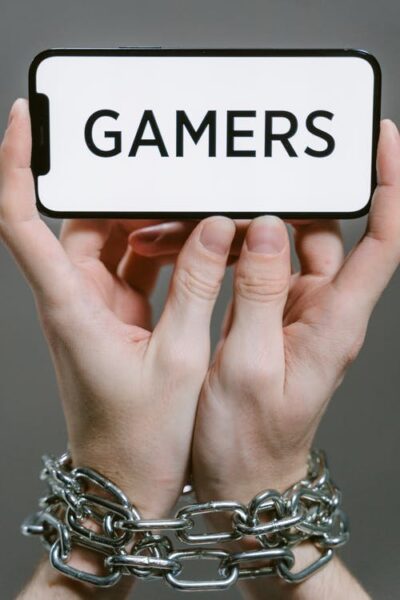 And on top of that, many gamers use streaming via YouTube, Facebook Gaming, Mixer, and Twitch to share their gameplay with those interested. And now, several casino sites around the world are even including an eSports section on their online casino. Further in this article, we will dive more into the development and growth of the esports sector.
Esports Technologies
The whole concept and culture of eSports began as something for people who had a passion for video games and were loyal to their favorite. Now, it's grown into a multimillion-dollar market and is quickly growing to become a billion-dollar industry by 2023. Especially during the pandemic, when real sports were cancelled, a lot of people turned to other sources of online entertainment including eSports. That said, within just two years, the market grew up to 300%!
The provider of the product, platform and marketing solutions that is creating and offering wagering products for eSports fans and bettors is Esports Technologies. Further, Esports Technologies offers over 500 tournaments and more than 14,000 games that can be streamed in over 50 markets. That's quite an offering!
What's the appeal of eSports?
Esports was once just a hobby for many but now it's become something that turns video gaming into massive tournament events where thousands of fans can watch the top players battle against one another. The audience of eSports has become bigger than any major league baseball team and is expected to have a following of 646 million by 2023. And interestingly enough, 30% of women represent the viewers of eSports while 35% represent the players. Some reasons why eSports has become so popular and is so appealing to many is that it has a strong social element to it with mainstream social media platforms allowing players to connect in real-time via live streaming videos.
Further, players can actually earn a great deal of money from eSports. For instance, a gamer who goes by the name of Ninja, streams himself playing video games on Twitch, earning himself around $1 million per month. And the prize money from tournaments is rising at an average rate of 42% each year! Although it is becoming a very competitive market with 43% more professional gamers entering the space each year, it does offer a lot of opportunities.
Conclusion
Any company or organization that gets involved with the eSports market sooner than later has a strong advantage over those who don't. It's one of the fastest-growing markets in the world with around 520 million fans, thousands of live streamers, professional gamers, and epic tournaments. Keep an eye on this space to see significantly it's going to evolve each year for the next several years.