As expected, search giant Google has announced today that they have acquired partly Taiwan based smartphones manufacturer, HTC for US$ 1.1 billion. As part of the transaction, HTC will receive US$ 1.1 billion in cash from Google. Under the agreement, "certain HTC employees – many of whom are already working with Google to develop Pixel smartphones – will join Google". According to Google, they will receive a non-exclusive license for HTC intellectual property (IP).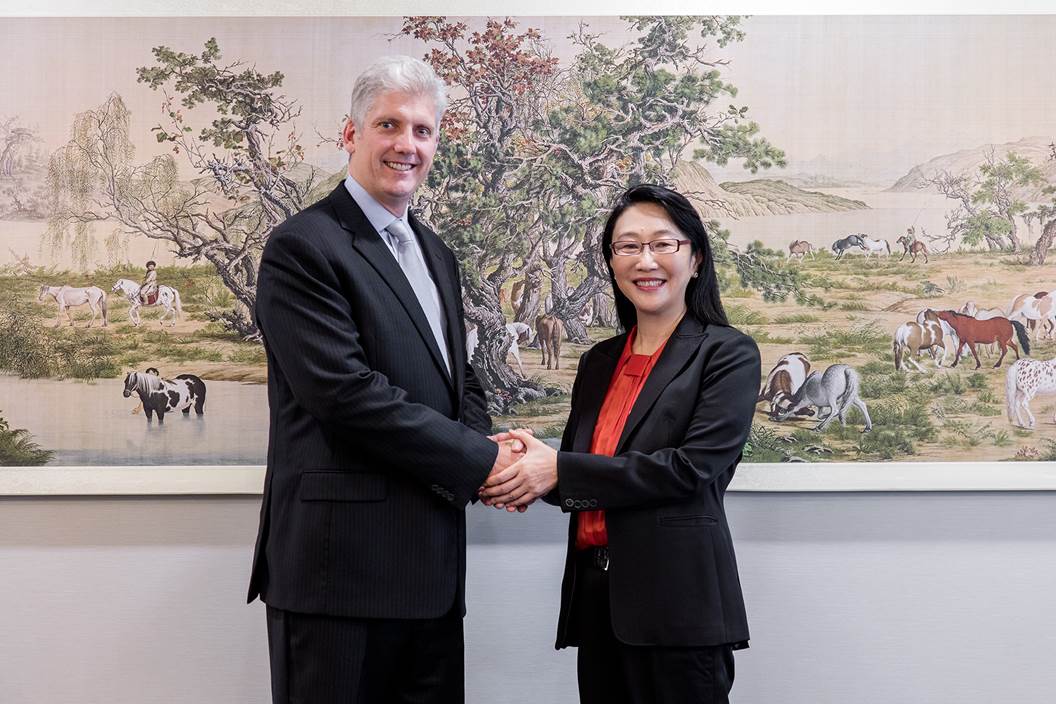 In the past, HTC has made a number of Google smartphones and the upcoming Pixel smartphones are also created by HTC.
With this arrangement, HTC will get financial flexibility which will enable them to concentrate more efficiently on their best-in-class smartphones portfolio. HTC will also continue to build the virtual reality ecosystem to grow its VIVE business, while investing in other next generation technologies, including the Internet of Things, augmented reality and artificial intelligence.
For Google, this agreement further reinforces its commitment to smartphones and overall
investment in its emerging hardware business. In addition to the talented and experienced team of professionals, Google will continue to have access to HTC's IP to support the Pixel
smartphone family, as stated by Google in its press statement.
"As a pioneer of the smartphone market, we are very proud of our history of innovation. Our unmatched smartphone value chain, including our IP portfolio, and world-class talent and system integration capabilities, have supported Google in bolstering the Android market," said Cher Wang, Chairwoman and CEO of HTC. "This agreement is a brilliant next step in our longstanding partnership, enabling Google to supercharge their hardware business while ensuring continued innovation within our HTC smartphone and VIVE virtual reality businesses. We believe HTC is well positioned to maintain our rich legacy of innovation and realize the potential of a new generation of connected products and services."
"HTC has been a longtime partner of Google and has created some of the most beautiful,
premium devices on the market," said Rick Osterloh, Senior Vice President of Hardware at
Google. "We're excited and can't wait to welcome members of the HTC team who will be joining Google to fuel further innovation and future product development in consumer hardware."