Huawei has launched today metal bodied and ultra-slim MatePad T8 tablet in India. This tablet features an 8-inch display and is packed with a 5100 mAh battery which offers upto 12 hours of video playback and web browsing. Huawei MatePad T8 is powered by an unspecified Octa-core chipset combined with 2 GB RAM +32GB memory.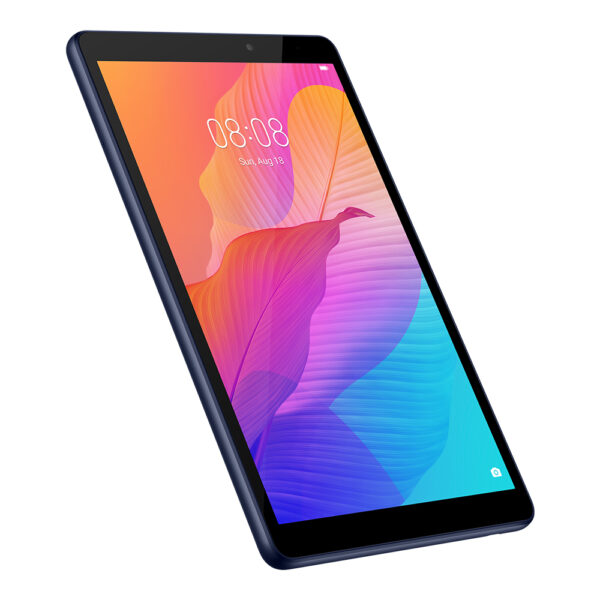 The Huawei MatePad T8 runs on EMUI10 which allows users to quickly launch and switch between apps without any lag and the enhanced dark mode makes it more comfortable to read.
This tablet comes with four pre-installed apps – a recorder, camera, multimedia, and Kids Painting. It is a kid-friendly device and also has the parental controls with which parents can controll children accessing the tablet such as setting alerts to improve their kid's posture with the posture alert feature and it also controls 'how much time your kid spends using the tablet' with the time management alert among others. Another unique element in the Huawei MatePad T8 is its multi-layered eye protection feature which enable parents to leave the tablets with kids without any hassles. It also comes with Flip Cover for protecting the device.
This tablet will be available in LTE and WiFi version. During the pre-order phase, from September 08-14, 2020, the LTE version will be available at a discounted price of INR 9999. Post the pre-order period, from September 15, 2020, the devices will be available at prices of INR 9999 and INR 10,999 for the WiFi and the LTE version respectively. It will be available with exciting deals and bank offers.