LG has announced today availability of its LG One:Quick Flex (model 43HT3WJ) which is an easy to use, All-in-One solution for homes and offices, in India. LG One:Quick Flex comes with 43 inch 4K UHD touchscreen.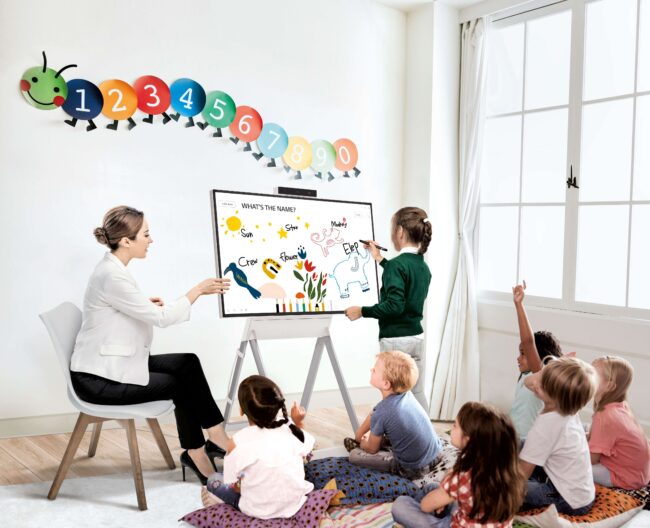 LG One:Quick Flex is made for a wide range of home and business applications such as Video conferencing, online sessions, small group meetings, one-on-one discussions and group presentations. It is also an ideal choice for hospitals and schools where people may be working, learning or communicating remotely. Consumers can now conduct online meetings and video calls with ease because of the LG One:Quick Flex's 43 All-in-one display, which includes a built-in camera, microphones and speakers.
The Quick Flex has a movable stand and can be used anywhere indoors providing flexibility of use. It can serve as a private office, a public lounge, a living room, a study room, a parent's room or even a home gym, depending on the needs of the user. It also supports 90-degree screen rotation when using the dedicated stand, providing the best-in-class audio-visual experience. The display works in both landscape and portrait modes and has a split-view for easier multitasking.