India's leading consumer durable brand, LG has ramped-up its customer services during COVID-19 to support their valuable consumers. Since the movement on roads is restricted due to lockdown, LG has developed a convenient communication channel between its consumers and LG's representatives. People can now register their service request through LG Service mobile application, where they can easily enter the complaints and track repair status, opt for happy living plan [Extended warranty] and do product enquiries.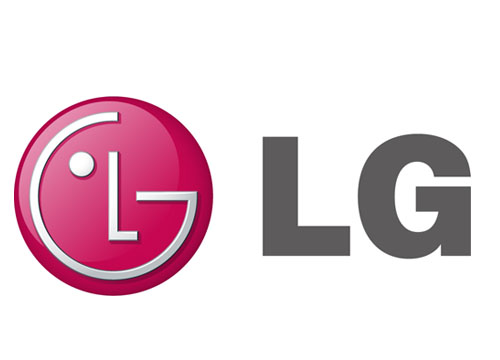 LG has also introduced round-the-clock customer care service where the consumers can chat with LG representative on WhatsApp (+91 9711709999). Customer can initiate chat and leave their credentials, issue and customer information center will provide support through facilitating solution over phone or registering a request.
Customers can also visit LG's official website (www.lg.com/in) and can check thousands of 'Do it Yourself' (DIY) content for their products. They can also register their complaint and track their complaint status. Additionally, LG has started a unique process of SOP (Solution over Phone), where a technical expert guides the consumers over phone about easy ways to manage their products themselves. Keeping in mind current lockout situation all warranties and AMCs expiring between 15th Mar'20 to 14th Apr'20 are extended till 30th April 2020.
Commenting on the initiative, Mr Youngeun Park said, "Under this tough situation, we at LG Electronics want all our customers to know that we are here for their support. The relationship that we have built over the years is of utmost importance to us. We are always on top of providing as much help as we can to our consumers. We have decided to increase our customer service support to ensure ease of accessibility. The customer care executives are working from home to support our consumer base in every possible manner."