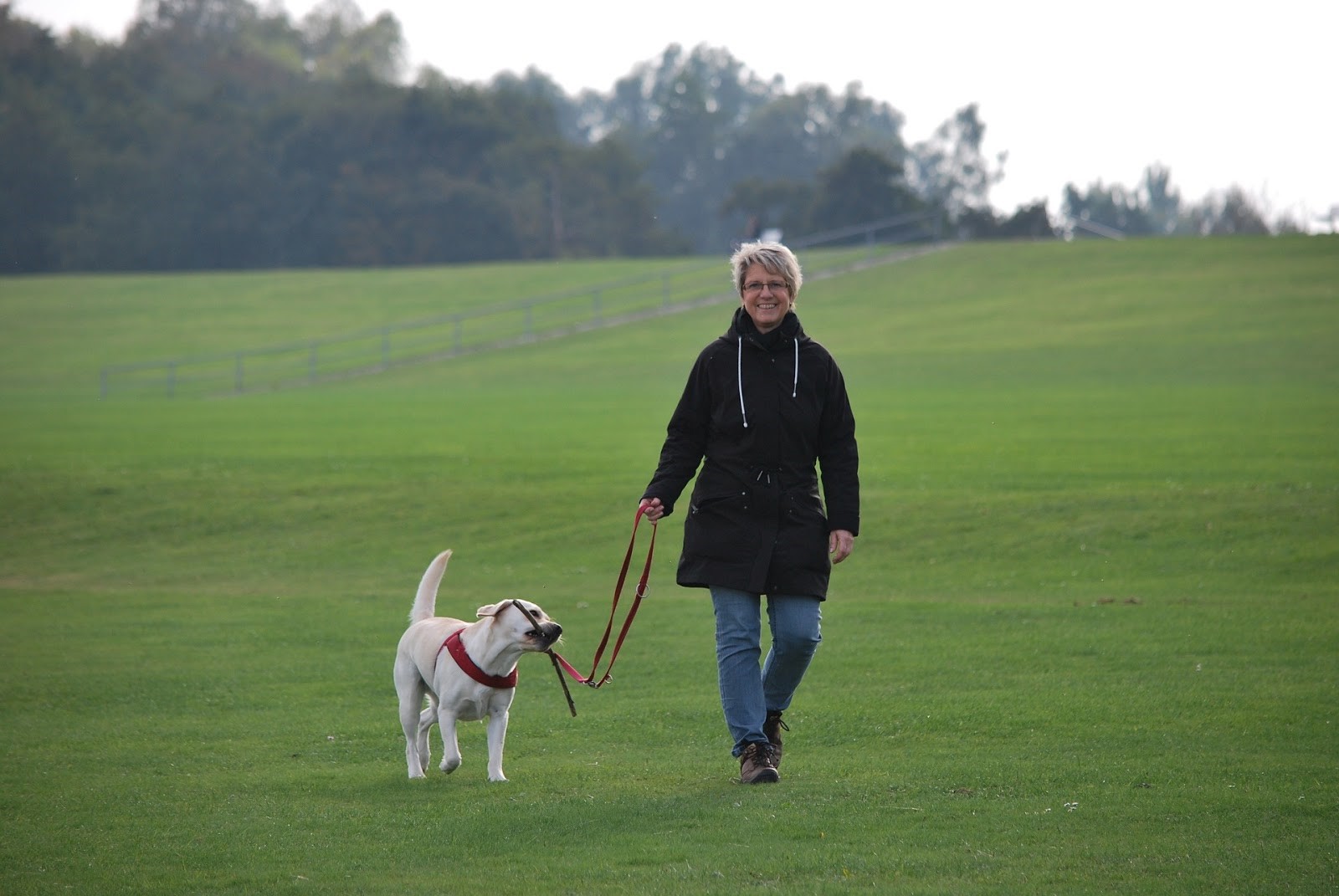 Why use a medical alert system?
Advancements in tech have been of great help not only in business and industry but also to the vulnerable people in the society like the elderly. These are people who are retired, lonely and susceptible to disease due to their limited regenerative abilities.
As a result, they need to be well taken care of something which is very challenging given that complete care services are expensive and it is not possible for family members to be around all the time. So, what happens when these people are involved in an accident or experience a medical condition like a heart attack and they are alone with no way to reach out for help?
Everybody wants to live a long life, but not many would like to experience the challenges that come with being an old person. So, by how many years should one be considered old? Old age is the later stage of life after youth and middle age and the exact number of years when that starts cannot be universally established because it is different. You would have to put everything into context.
When people retire, they are said to have reached old age even though they are still strong and can go on with their activities normally. This usually starts at 60 or 65 years because it is only during this time that you become eligible for senior social programs like AARP.
However, even with a good life and proper care, many people become increasingly frail by the age of 75 which is characterized by physical and mental debilitation.
Many such cases happen, and they usually lead to death or serious injuries before they are noticed. This is why medical alert systems tech was developed to help the elderly get help when they need it most.
How medical alert systems work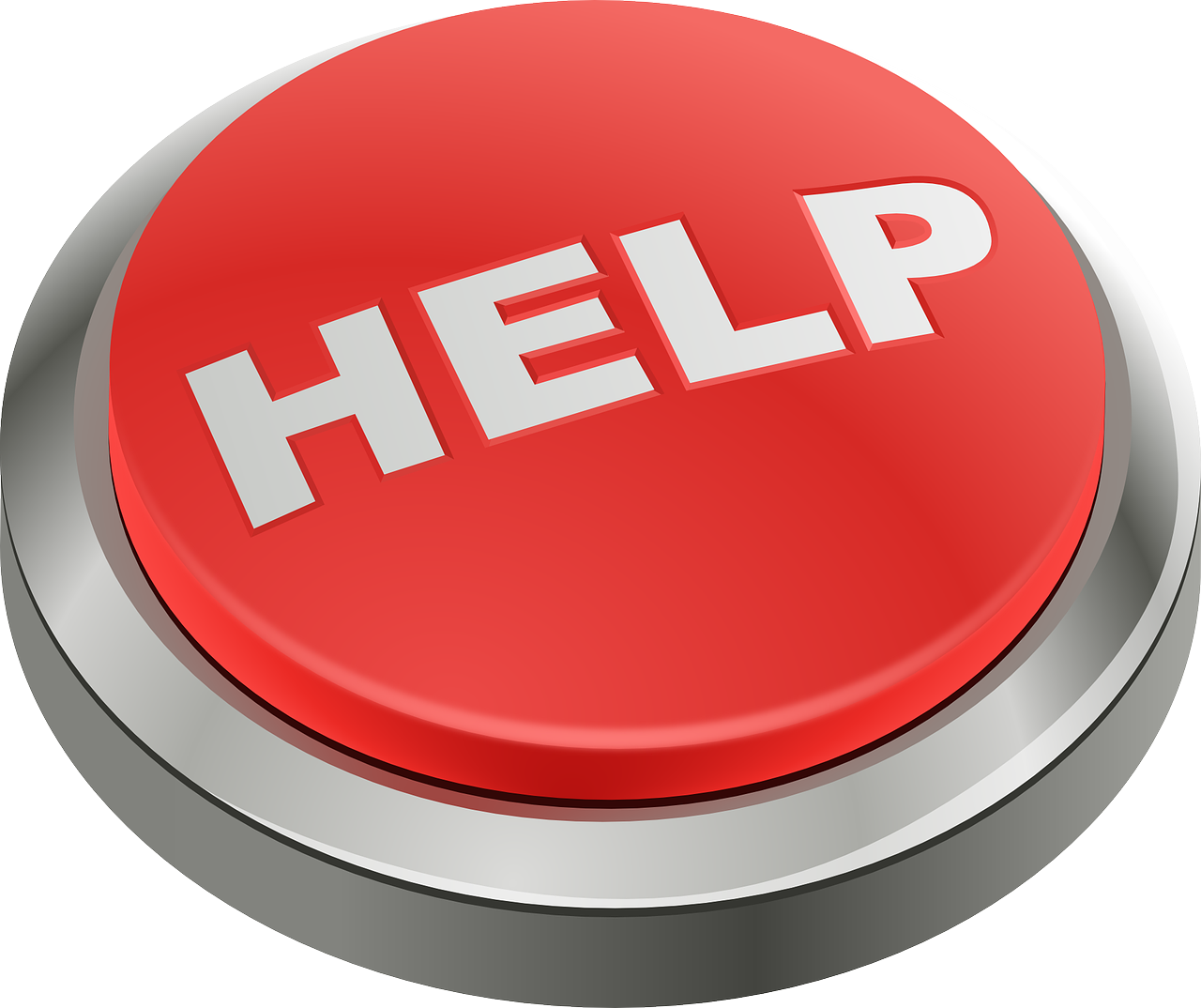 The medical alert system is information tech that monitors your home and sends an emergency signal through your phone line to a base center whenever you press the emergency button. This button can be worn around the neck, wrist or on the wheelchair arm where you can easily press whenever you need help. At the base center, a professional will respond to the call, and if you are unable to respond, help is dispatched immediately. Quick dispatch is crucial because the help that comes within an hour is five times more likely to save a life than when there is no help.
Are medical alert systems the same?
Medical alert systems are many out there, and it is important for you to choose one that is good for you.  The difference comes in terms of monthly costs, range between the device and the console, accreditation, extra features like GPS and automatic fall detection, experience, activation costs, reliability and so forth.
If you are in a way unable to make an independent choice, the best option is to check what the experts or those who have used the product are saying about it. When it comes to the seniors, they usually trust to get reliable information from AARP, and this is why you should have a look at the AARP recommended medical alert systems comparison before making a decision.
Medical alert systems have been helping senior people since the 1970s, and the difference between then and now is that these systems are becoming more reliable and effective due to the advanced tech features that they have. Automatic fall detection feature can detect falls even without a press of the button, and this is very helpful in case you are unable to press it to call for help.