NNG, a leading automotive software provider has broadened its offerings with automotive cyber-security solution for preventing malicious hacking attempts in connected environment.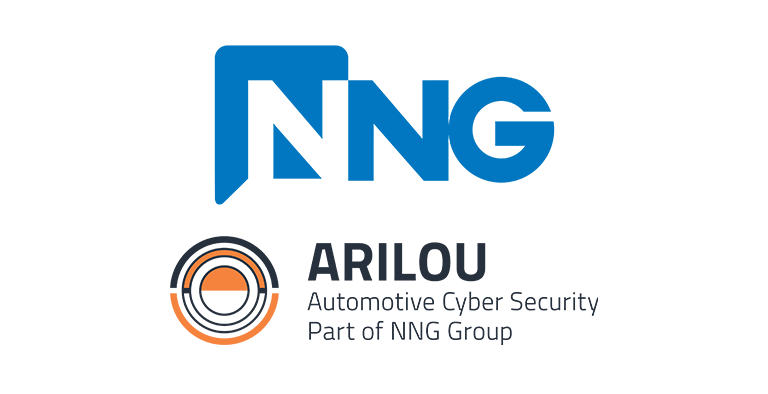 Nowadays every car is connected and hackers take advantage of this and try to breaki into the system of the car to take over the controls which can even happen through a smartphone connection. NNG saw the need for a solution that helps with the safety and security of the car infotainment and navigation features and with the acquisition of Arilou, the company established its cybersecurity offering and introduced in India.
NNG explained that one of the methods most frequently used by hackers intending to take control of a vehicle is sending unauthorized commands that the car's system mistakenly takes as coming from an authorized Electronic Control Unit (ECU). Filtering these malicious messages is key to preventing such impersonation attacks when one of the ECUs sends messages as if it was another. Arilou's Parallel Intrusion Prevention System (PIPS) is the first solution on the market that analyzes not only the content and context of the communication on the CAN bus between ECUs, but the source of it as well. This enables it to intercept malicious messages in real time, and in a highly effective and accurate manner.
The technology is unique in the market because it can accurately track the origins of the communication, thus excluding the chance of impersonation attacks. PIPS can effectively identify these situations, and also stop the attempts, therefore neutralizing the malicious intrusion as further explained by NNG.
The software includes firewalling capabilities, electronic control unit authentication, real-time detection and reporting, intrusion detection and prevention system, among many other features.
Not only does the cyber security solution work on low cost hardware, but NNG also provides life-time updating capabilities for the same. NNG's solution can work with any platform that helps in reducing the risk of expensive recall and spending money on expensive resources.
NNG is primarily known for its iGO Navigation software, with the majority of its work used in white-label products for major car companies, including Ford, Renault, and Mazda. NNG's navigation is currently installed on more than 30 million devices worldwide, with 30+ car brands. At the press meet, NNG also showcased navigation solutions which support Indian languages.