Panasonic has launched StainMaster range in its Front Load Washing Machine range. The new 10 kg-capacity ECONAVI washing machines – NA-140VX3 and 8 kg-capacity NA-148VX3 washing machines are designed especially for the Indian Market and comes with the new feature 'Curry mode' which helps remove stubborn stains such as curry, sauce and oil stains.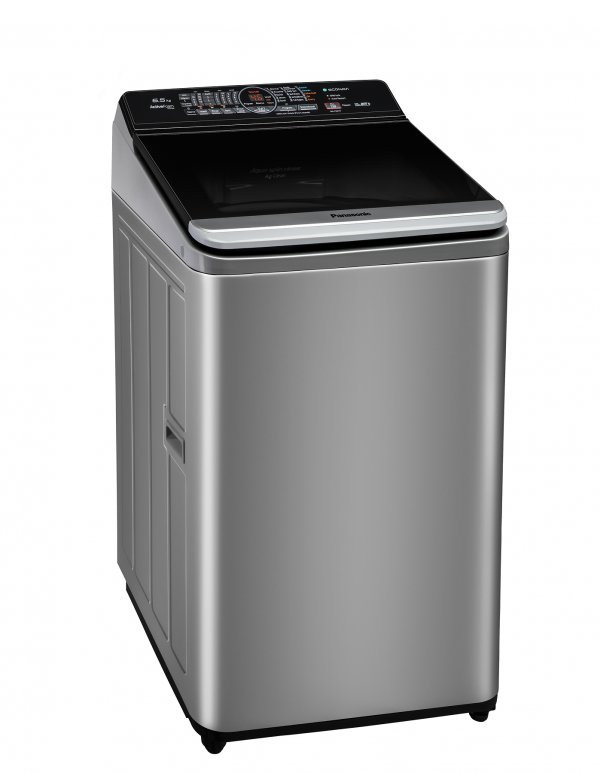 This new range also features handy and easy to read LCD screens, low- vibration which reduces noise during the wash cycle and its water supply system uses five multi-directional showers. Simultaneously, it holds a distinctive attribute of new Sazanami Drum to thoroughly remove dirt.
Panasonic has also introduced StainMaste' technology programmed to get rid of 23 stains, the most common and persistent stains, including sweat, curry, sauce, oil, lipstick, coffee, oil and wine. Furthermore the machine has 15 different modes.
Starting from Rs. 21,990 onwards, the models come in four capacities and are available across all markets.
The Panasonic Corporation and India team researched extensively on the ingredients of Indian curry prepared all over India and studied the lifestyles of the locals. To build this technology the company also researched on the consumer needs and behaviour.