Sennheiser, known for quality audio products has launched today CX 350BT and CX 150BT wireless earphones in India. These earphones come with long lasting 10-hour battery life, and portable design. The CX 350BT features a dedicated voice assistant button for fast access to Siri or Google Assistant, along with smart features such as integrated Sennheiser Smart Control App which provides an effortless way to control, personalize sound, update and configure the earphone.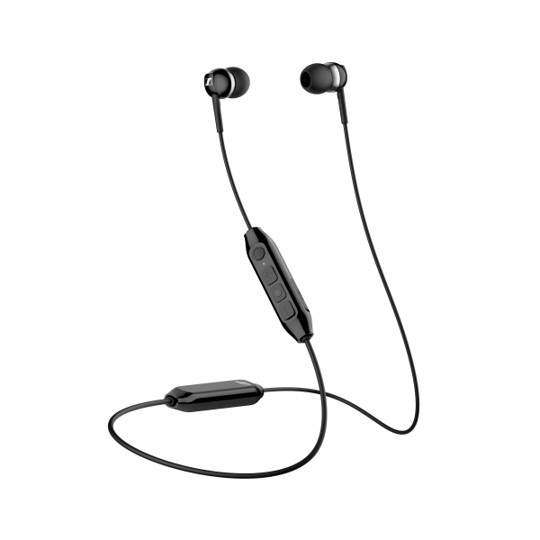 The CX 350BT and CX 150BT have USB-C charging. Their sleek, compact design will ensure comfort and durability. They come with four different sizes of ear tips for a perfect, secure fit and offer excellent noise isolation.
The CX 350BT and CX 150BT have Bluetooth 5.0 compatibility to deliver fast and reliable connectivity. They also offer multi-pairing to connect with two devices simultaneously. The earphones' intuitive remotes make it easy to control music and phone calls and support for audio codecs SBC and AAC ensure a high-quality audio experience.
The CX 350BT also features AptX and AptX Low Latency support. On compatible devices, AptX Low Latency keeps sound in perfect sync with onscreen action – ideal when enjoying movies or gaming.
The CX 350BT is priced at INR 7,490, and CX 150BT is priced at INR 4,990. These products will be available on online platforms such as Amazon and Flipkart, shop.sennheiserindia.com and other leading electronic retail outlets in India.