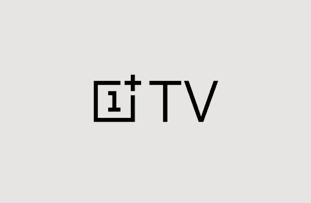 OnePlus has revealed the name and logo of their smart TV which will be known as OnePlus TV. According to OnePlus, the OnePlus TV is an extension of the brand's 'Never Settle' mindset. The OnePlus TV will feature smart capabilities coupled with the company's 'burden-less' design philosophy to offer users a smooth and connected experience.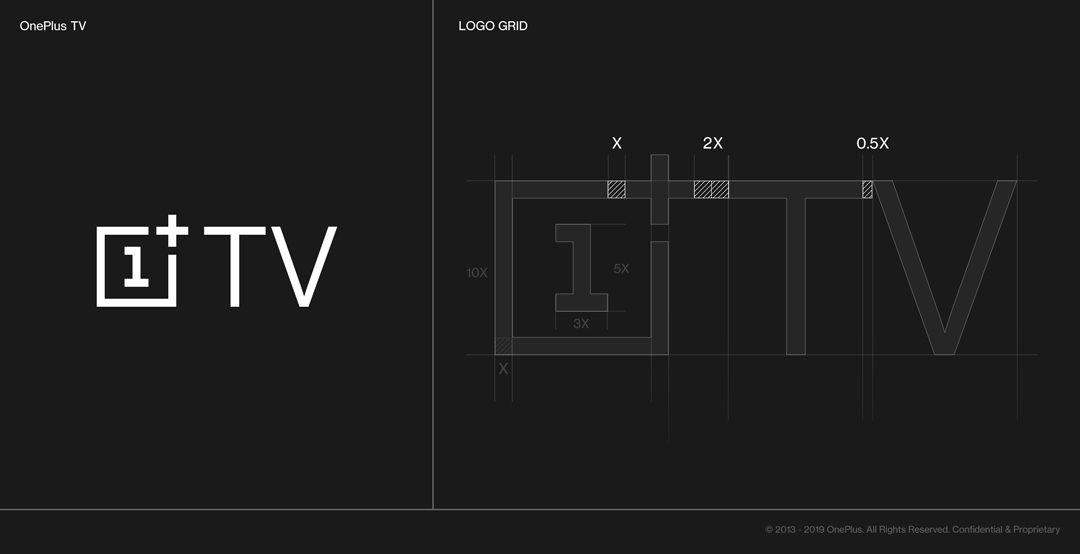 OnePlus is committed to the vision of a connected home environment. The company will continue to evolve the OnePlus TV, as well as the brand's other mobile devices, to develop innovations that make sense for its users to always create the best experience possible as stated by the company in its press statement.
However, OnePlus has not mentioned when they will be launching their TV. But we can assume that it is round the corner and the dates of this product launch will be announced soon. It would be interesting to see how OnePlus TV is placed vis-a-vis Xiaomi's TVs and other established brand TVs of Samsung, LG etc. It will also be interesting to see whether OnePlus TV can create same type of impressions which OnePlus phones have made. Whether OnePlus will be able to unsettle other brands with its TV? Only time will tell.
Stay tuned for more details in the coming months!