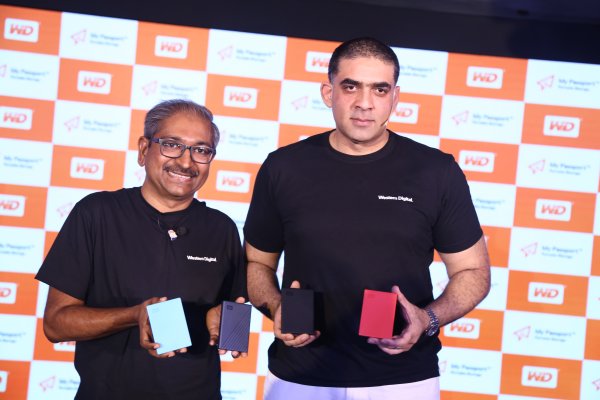 At an event in New Delhi, Western Digital revealed details of its research done in November, 2019. According to study of Western Digital, one in two PC users does not take complete back up of their content. Eighty-four percent of the audience blamed a virus attack, system crash, or a forgotten password as the main reasons for losing their data.
According to the report, 42% of the respondents cited the paucity of time and the tediousness of the data backup process as the key deterrents for backing up their content. Among the researched group, only 24% of females and a meagre 18% among the 36-45 age group back up their data.
According to Western Digital, Indian consumer is realizing the importance of their data and is exploring attractive options to save their data. Eighty-three percent of the Indian customers are likely to take a backup of their PC data in the future. Western Digital is uniquely positioned to offer just the right products for the varied needs of the consumers.
Keeping inview of behaviour of users, Western Digital today introduced its newest My Passport Hard drive upto 5TB capacity. It comes in 1TB, 2TB, 4TB and 5TB. This is the slimmest and portable hard drive, and is up to 30% smaller than its predecessor and offers much higher capacity. This stylishly designed Hard Drive fits in the palm of a hand. It has huge space to store, organize and share a tremendous amount of photos, videos, music and documents. The My Passport drive comes equipped with WD Backup software to help make sure that photos, videos, music and documents don't get lost.
The new My Passport HDD is just 0.75 in (19.15mm) thick and is formatted for Windows 10 and features a USB 3.0 connector that is compatible with USB 2.0. The My Passport for Mac drive is formatted for macOS and has a USB-C connector to deliver plug-and-play storage out of the box.
This drive features WD Discovery software for WD Security (password protection and 256-bit AES Hardware Encryption), social media and cloud storage import (like Facebook, Dropbox and Google Drive) and WD Drive Utilities. All the new drives come with a three-year limited warranty.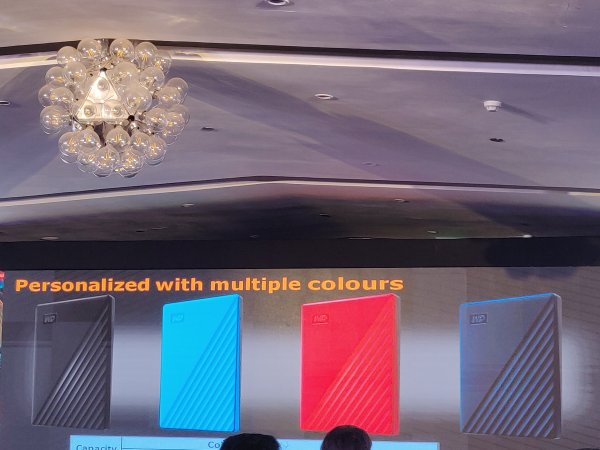 My Passport drives are available at maximum retail prices of INR 4499 for 1TB and INR 10999 for 5TB from leading e-commerce sites and at retail shops. These are available in multiple colors of Red, Blue, Black and Grey.