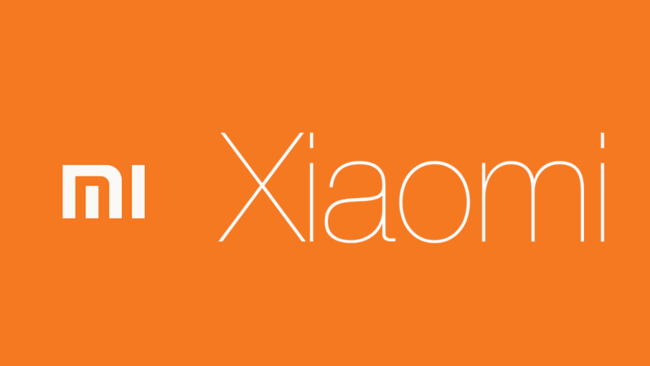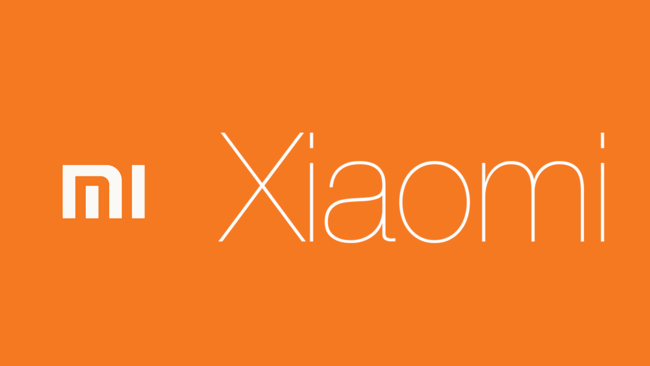 Xiaomi has announced today that it has teamed up with Holitech Technology to manufacture smartphones components in India. Holitech Technology has signed an MoU with the state of Andhra Pradesh and will start local manufacturing in the city of Tirupati for Xiaomi. The state of Andhra Pradesh has extended several incentives for the establishment of the manufacturing plants in terms of tax, land and power subsidy along with several other incentives as stated by Xiaomi in its press statement.
According to Xiaomi, the component manufacturing plant would be spread across 75 acres of land in the city of Tirupati and start mass production with production capacity of nearly 50 million each component per year. The plant will also boast of nearly 50% clean room, an industry first which is being extended as an incentive by the state of Andhra Pradesh. A cleanroom is a contained space where provisions are made to reduce particulate contamination and control other environmental parameters such as temperature, humidity and pressure.
Holitech Technology would be investing nearly 200 million USD over three years in the country and would be the first manufacturer in India manufacturing Compact Camera Modules (CCM), Thin Film Transistor (TFT), Capacitive Touch Screen module (CTP), Flexible Printed Circuits (FPC), and fingerprint sensor locally. The local manufacturing is likely to start by Q1 2019 and it aims to generate 6000 jobs in three years.
Manu Jain, Vice President, Xiaomi and Managing Director, Xiaomi India said, "Xiaomi has witnessed significant growth in the country and we are positive that Holitech's plans for India will set a new motion in place for the electronics manufacturing industry in India. Holitech is an important global component supplier of Xiaomi and with their entry in India, we are positive that a new era of local manufacturing will begin with several job creations and other component manufacturers also coming in. As a brand dedicated to the cause of Make in India, we are proud to be leading this initiative from the front for the entire nation and hope everyone can make best specs, highest quality products accessible to the country at honest pricing."
Flame Chen, Co-Founder and CEO, Holitech Technology said, "The phenomenal growth of Xiaomi along with their initiatives to promote local manufacturing has encouraged us to explore component manufacturing for Xiaomi in India. We are pleased to bring several industry firsts to the state of Andhra Pradesh with the manufacturing of camera modules, TFT, CTP, FPC and fingerprint sensors and high quality clean room construction and take propel the growth of component manufacturing in India. We hope to further boost this initiative by setting an example for other component manufacturers, and being a part of Xiaomi's growth in India."