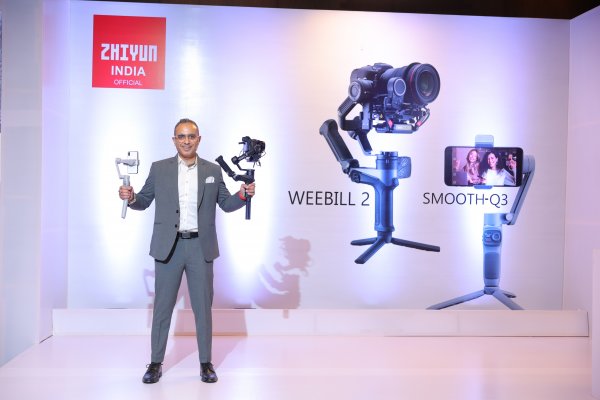 ZHIYUN, the popular gimbal brand for cameras and smartphones has launched today two new Gimbals in India – SMOOTH-Q3 for smartphone and WEEBILL 2 for DSLR camera.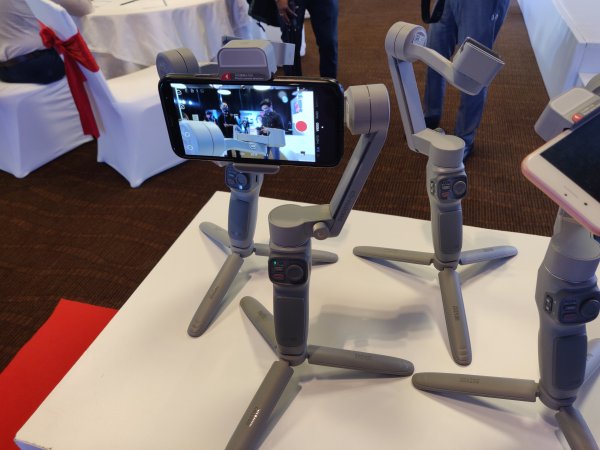 SMOOTH-Q3 Gimbal is a compact gimbal and comes with a unique rotatable fill light, 17 smart templates, and boasts a simplified and detail-oriented design. The gimbal offers 4,300k warm-toned integrated fill light with three levels of brightness adjustment and touch button control for 180° front and rear lighting to address  challenge of low-light setups. With the dedicated ZY Cami app, SMOOTH-Q3 users can now capture and create stories in more ways than ever, with new features including SMART templates and an advanced editor.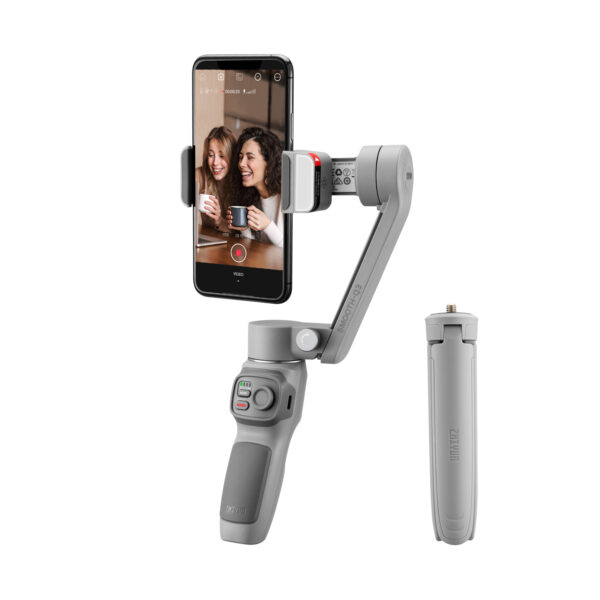 The new features include gesture control, Smart Follow 3.0 Object Tracking, an instant Dolly Zoom, and Magic Clone Panorama which is operated by a single press trigger button to mark the target and activate smart following.
The gimbal is compact and is easier to fold and lighter than its predecessor, SMOOTH-Q2 while boasting a higher maximum payload. It measures 45x154x180mm?Folded?while it weighs only 340g, and can handle a 280g smartphone payload. It has battery run time of 15 hours. The Smooth-Q3 is compatible with all Android & Apple Phones.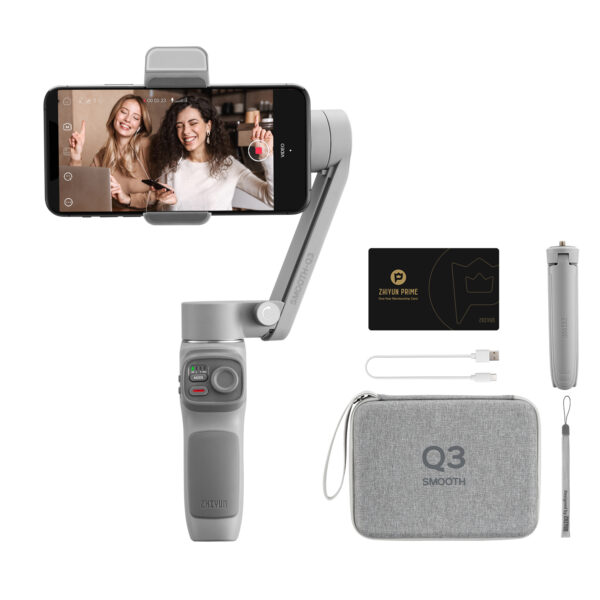 The Smooth-Q3 is priced INR 9000 and Smooth-Q3 Combo has price tag of INR 10,500.
The WEEBILL 2 Gimbal for DSLR camera flaunts a 2.88 inch, full-color, flip-out HD touchscreen supporting full Camera controls. Users can also access intelligent features including one-touch SMART FOLLOW and TIMELAPSE and GESTURE CONTROL via the WEEBILL 2 touchscreen without having to use the ZY PLAY app.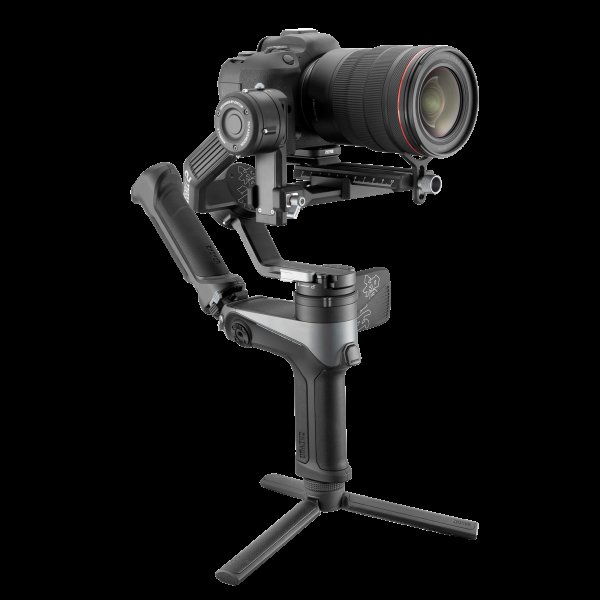 WEEBILL 2 is designed for mainstream mirrorless and DSLR camera and lens combinations. It is compatible with Sony's A7S3 24-70 F2.8, LUMIX S5 + 24-105 F4, CANON R6+ 15-35 F2.8, NIKON 6II + 24-70 F4, FUJIFILM X- H1+ 16- 55 F2.8.
This gimbal has dimensions of 330x165x268 cm (with carrying case) and weighs 1.47 Kg. It has battery run time of maximum 9 hours. It comes in Metallic Black color.
The Weebill 2 is priced INR 49,000, the Weebill 2 Combo is priced INR 59,000 and the Weebill 2 Pro has price tag of INR 75,000.
These gimbals are available at AMAZON, FLIPKART and with leading cameras and CE Stores. Every ZHIYUN product comes with 1 Year Parts Replacement Warranty. Also, the brand is providing 30 minutes training session free of cost for each product on every purchase.