Kia Motors India has announced today that they have sold 12,850 units of Kia Seltos in the festival month of October 2019 amid the overall industry slowdown. Since its launch in August 2019, Kia has sold 26,840 units of Seltos in less than 70 days. With just a single product in the market, the company became India's 5th largest auto manufacturer as claimed by the company.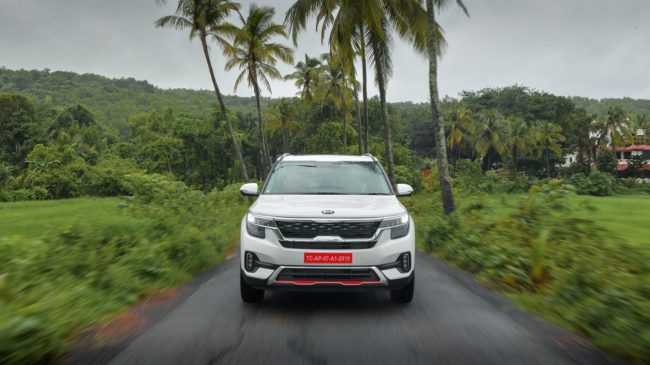 In achieving this feat the Seltos has not only overtaken many established and newly launched SUVs in different segments but also led the way in addressing the unmet needs of the Indian car-buying customers by surpassing customers' expectations in all areas as further stated by the company.
Kia Motors India has further claimed that they have already received over 60,000 bookings for the Seltos till now and to ensure the timely and seamless delivery Kia has started the 2nd shift to ramp up the production at its state-of-the-art production facility in Anantapur. The company also shared that it will not close the bookings as the brand's plant is fully capable of meeting the rising demand for the Seltos. The Korean automaker is elated to see such a strong demand for its product and has ambitious plans for the Indian market going forward.
In the current scenario of economic slowdown, this is very cheerful news coming from the stable of Kia Motors.