Landing a new promotion to a position of leadership is an exciting accomplishment. It means that all of the work you have put in thus far in your career is paying off and being noticed by those in a position to promote. That being said, becoming a manager for the first time can be intimidating. While you have been working to assume such a role for some time, you might not have even had to act as a manager or a leader before.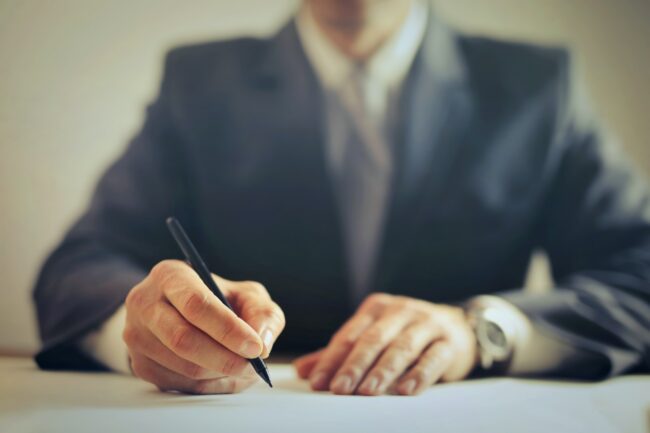 While certain traits that many people feel are innate to leaders and cannot be taught, there are some skills pertaining to leadership that you can work on and develop to become more suited to your new position. Moreover, there are certain things that you can do in order to act as a more effective manager.
Here are three tips to help you rise to the occasion and become a great manager.
1. Give Yourself and Your Team the Right Tools
Every manager needs to learn as much as they can about what their team needs in order to be as successful as possible. No matter how good you are at inspiring your workers to do better, they will be unable to do so unless they are equipped with the right tools for the job. Furthermore, the same principle applies to you. You cannot act as an effective manager unless you have the resources and tools to do so.
By using integrated workplace management software, you can discover those areas that need improvement and those in which your workers are thriving. Such software can also make things like improved communication and better productivity more achievable for you and your team.
2. Become a Better Communicator
On the subject of communication, you would be hard-pressed to find a good manager and an effective leader who does not possess the ability to communicate well with your team. You might have been promoted to the role of manager from the very team that you are going to be managing. This means that you will have to make a bit of a change to the manner in which you communicate with them.
It is important that you allow for open two-way communication with your team. While you have authority and the final say in many matters, the opinions and insights of your team are going to be incredibly valuable and significant as you work to become a better manager.
3. Never Stop Learning
While it is an exciting and flattering thing to be promoted to the position of manager, it is important that you understand the fact that this promotion doesn't mean that you have reached the end of your journey. The process of becoming a great manager is one that is never-ending. This means that you need to ensure that you never stop learning and trying to improve your management skills. It is only by continuous learning that you can become the best manager possible.