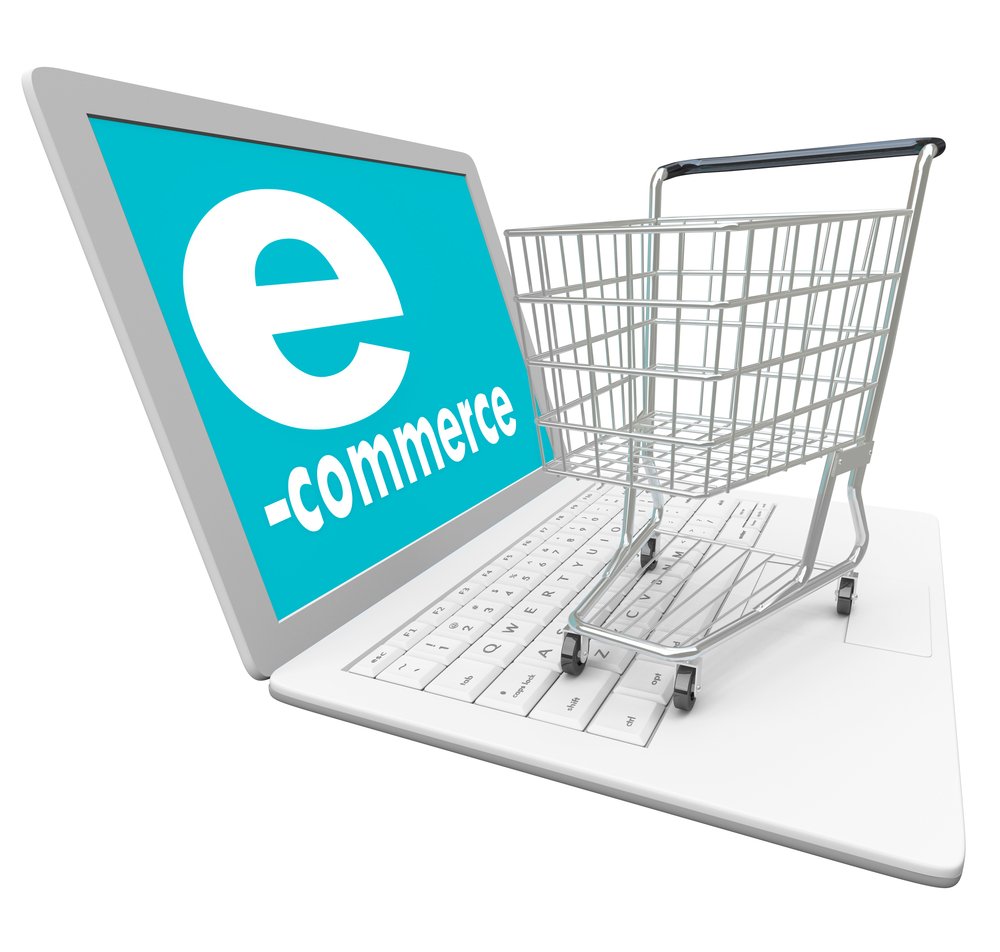 A website is not only for big companies or businesses but also very essential and useful for small or start-up businesses. We list below some key benefits of having a website:
24/7 operations – most land-based businesses operate during office hours like from 9-6 or if you have a shop then you can operate until 10 in the evening. But when you have a website, you can easily operate 24/7. You will just set-up your sales page wherein people can order any time. That way, you are earning even when you are sleeping.
To reach more audience – when you have a website, you will be able to reach more audience. People who are not able to visit your shop or even those in different cities or even countries can support and avail products or services that you offer.
Less expensive – we mentioned how you can reach more people via website and the best part here is that you can do it without spending a lot. This is a lot cheaper compared to opening different branches in different cities.
Credibility – having an official website also gives your business credibility since most companies also have their own website.
Accessibility – most people are busy these days that they do not have much time to go to the mall and do their shopping. Thus, many people tend to love online shopping. They can do their shopping while they are at home or in the office or even while stuck in traffic. When you have a website then customers can easily access your site and avail products or services that you offer.
Growth opportunity – having a website also gives you wide range of opportunities like being noticed by potential investors. Since your website discusses about your company – your mission and vision and of course your products and services then it is not surprising that a potential investor can see you and with your contact details available, they can contact you for possible opportunities.
Consumer insights – finally, you can quickly get feedback from your consumers. Knowing what they think about your products or services will allow you to improve your service even more.
Starting a website is easier than you might think. You can even do it on your own. Here are some steps to help you get started:
Step 1: Choose a domain name – there are websites that offer free domain check so you can check if the name you want as your URL is still available or not.
Step 2: Find a reliable hosting site – you should make sure to find a hosting site that is fast, reliable and zero downtime.
Step 3: Choose template or design – if you're not the creative type, you can easily choose a ready-made template that is appropriate for your site. You can also hire a freelance web designer to do this.
Step 4: Publish relevant content – beside the sales page, you should also make sure to include About Us, Contact Us and How to pages.
Do not be scared to try out something new. You can benefit a lot from new technology so make sure to be open-minded like deciding to start a website for your business.