Leading Chinese brand of smartphones, Oppo today announced world-first 10x lossless zoom and 5G technology at their first global Innovation Event in Barcelona, Spain.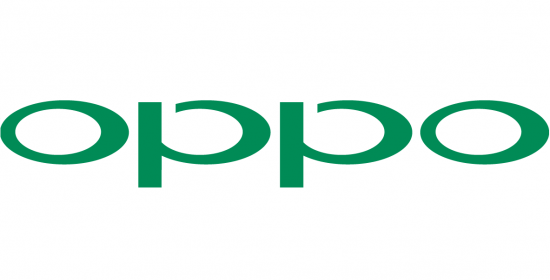 Oppo has been anticipating and preparing for the arrival of 5G since 2015 and has invested in design and technology to ensure the production of a desirable phone, that doesn't compromise on functionality to accommodate 5G features and benefits. Its anticipated arrival of first 5G smartphone looks set to revolutionize consumers' lives through 4K, 8K video download/upload/cloud-play, 3D video calling, 5G cloud gaming and multi-player AR/VR game, in-store navigation, AR shopping integrated, immersive, entertainment everywhere and more as stated by the company in its press statement.
At the Innovation Event, Oppo also presented the world's first 10x lossless zoom technology. Another industry first, this technolgy will enable users to take professional style photographs, without fearing any loss of quality. 10x lossless zoom is a new technology created with industry-leading camera specifications including a triple-lens camera structure consisting of a telephoto lens, ultra-wide-angle lens, and main camera. Oppo has also introduced Optical Image Stabilization (OIS) on both the main camera and the telephoto lens to achieve higher, anti-shake accuracy.
Oppo also showcased some of the exciting real-life applications that users will get to enjoy with 5G; from hologram calls to AR shopping as well as demonstrations of perfect scenarios to use 10x lossless zoom.
5G is the future of the smartphone industry, bringing with it endless possibilities for creativity, imagination and closer connectivity. Today, Oppo brought the 5G era closer with the announcement of its first 5G smartphone and the Oppo 5G Landing Project. In this initiative, Oppo proposed and committed to bring into full play with the capability of carrier partners like Swisscom, Telstra, Optus- and more in-depth collaboration with potential partners like Singtel to promote the implementation of 5G products and services, so that consumers can experience new levels of performance and efficiency that will empower new use cases and connect new industries, adds the statement of the company.