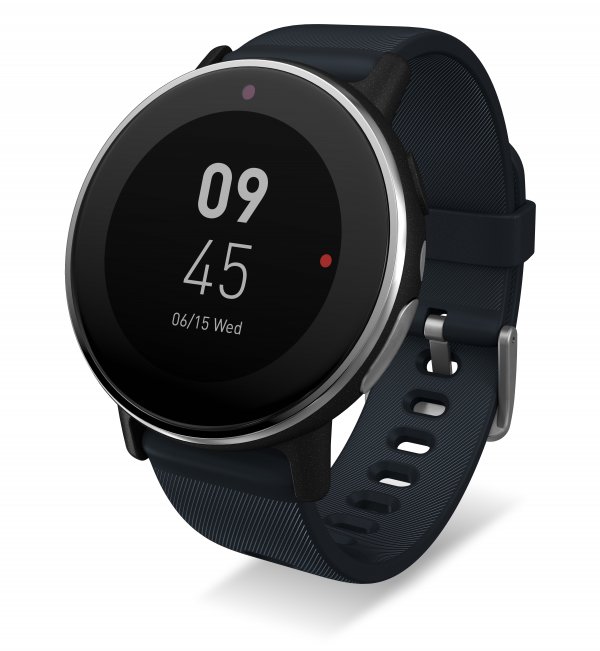 At an event in NewYork, Acer has announced Leap Ware smart fitness watch which will allow users to manage personal fitness goals and stay connected to friends and family. Acer Leap Ware Smartwatcha comess with rich suite of wellness and fitness features.
The Leap Ware smartwatch has diverse fitness tracking features. It can monitor heart rate, stamina, stress/fatigue levels, and exposure to ultraviolet rays.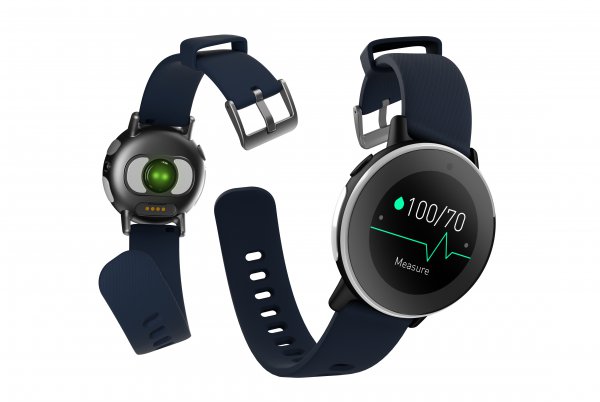 Acer Leap Ware smartwatch can be paired with an Android or iOS smartphone via the Liquid Life app. Users can see who is calling or texting, and use the phone's large touchscreen as a dashboard for analyzing all of the data collected by the Leap Ware's sensors. The Liquid Life app lets users set daily fitness goals with notifications to coach them.
In addition, all exercise sessions are recorded in the app and a friendly avatar gives users a snapshot of how they're progressing towards pre-set goals. As an added incentive, users can soon earn Power Coins through a number of activities like running for a number of consecutive days, biking for a certain distance, and more. Best of all, the smartwatch can motivate users by encouraging some friendly competition with others to see who can collect the most Power Coins. This gamification adds a unique motivational bonus, with the Power Coins being redeemable in the Liquid Life Market for various items, rewards and potential discounts.
The Leap Ware smart fitness watch features a polished stainless steel circular frame with a simple and minimalistic design. It has 1.6-inch face features with Corning Gorilla Glass SR+ for protection against scratches. It is equipped with the MediaTek MT2523 chipset and MT2511 bio-sensing chip. It also boasts three to five days of battery life.
This watch is water resisant with IPX7 certification and is capable of surviving an unexpected torrential downpour. It has built-in LED light which illuminates at the press of a button which is useful features in the dark.
The Leap Ware's bands are interchangeable and come in Navy Blue or Light Brown. his watch  will be available in North America in July with prices starting at $139; in EMEA in Q3 with prices starting at €139; and in Taiwan in August with prices starting at NT$4,990.