We cannot ignore the fact that technology is encroaching more and more in our lives. Computers, mobile phones and the internet have a tremendous influence in our daily life. We can now get everything at our fingertips, starting from information about other countries to finding out the best college for higher studies; what more one could have asked for? In this tech-savvy world, the use of mobile phones and computers have increased to such an extent that people cannot imagine their life without it. Mobile phones have not only helped in communicating with each other but have also helped in getting information about many things through mobile applications.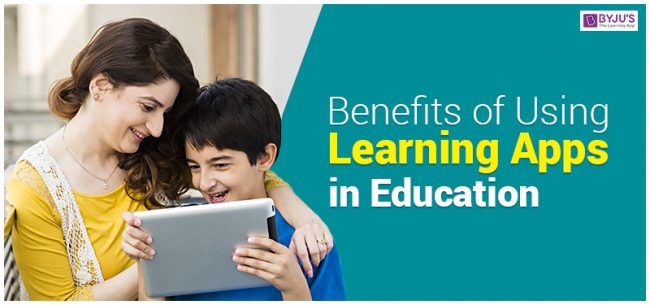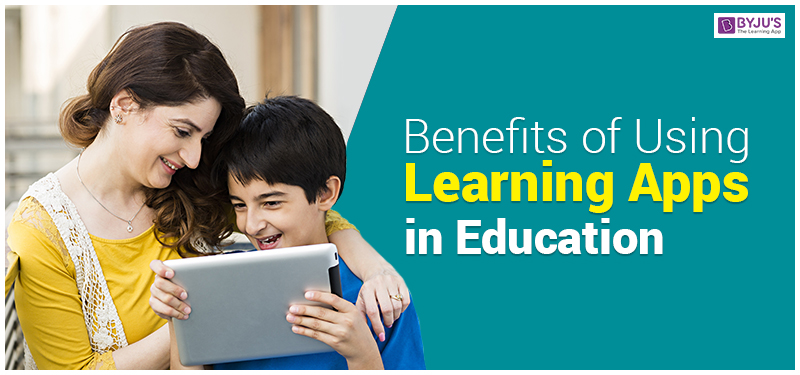 Technology has also revolutionized the field of education and helped many students in learning efficiently. Nowadays, there are many educational applications available to help students learn and acquire knowledge irrespective of their shortcomings.
Here are the benefits of using learning apps in education:
New Learning Methods:
The introduction of applications in the education sector has led to the introduction of new learning methods. There are fun games available for mobile apps that indulge the students in a healthy thought process and help them understand things from a different perspective.
Teaching has become easy:
There are concepts which can be well taught through figures rather than only theories. For example, it is really difficult to make students understand, "how does electrical current flow?" or simply about the Ohm's law. But, thanks to digital simulators, such concepts are well understood by the students. This also helps students to retain the concepts for a longer period of time. Now assessment of students for testing their level of understanding of a learned concept can be done in real time. The teacher can utilize this information to help weaker students and move to the next topic after being satisfied that all the students are on the same page.
Enhances teacher-student relationship:
Students find a teacher interesting when the compatibility of students with the teacher is really good. This happens when the teacher succeeds to interpret topics in a proper way. With the use of technology, the teacher's role changes to guide, mentor or advisor. Teachers are now capable of preparing students for the real world environment.
Best prep buddy for the exam:
Educational applications are the best source of content for the preparation of exam. It includes sample papers, mock tests and quiz to help students revise the learned chapters in an easier and smarter way. The students will also get a detailed analysis report of the test so that they can focus more on the weaker areas.
You can download interesting educational applications to start learning physics, maths and biology in a better way. You can also subscribe to Byju's YouTube video channel to explore engaging video lectures – https://www.youtube.com/watch?v=nh26C519wuo