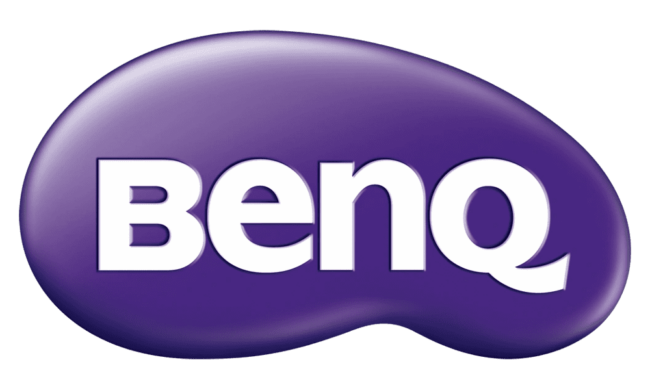 BenQ has launched the ScreenBar Halo for deskto lighting, delivering a new era of clarity and comfort. This has minimalist aesthetics to optimize desktop space and effectively tackles the common issues of screen glare and eye discomfort associated with traditional desk lamps. The ScreenBar Halo boasts a comprehensive array of features, including a multitude of ambient lighting modes, a wireless controller, and seamless adjustment of colour temperature and brightness.
This innovative patented clamp ensures a solid connection to both flat and curved monitors, transforming it into an intelligent lamp with space-saving, anti-slip technology. It can also automatically adjust the brightness to meet the American National Standards Institute (ANSI) 500 lux standards.
KEY Features:
? Adaptable Lighting Modes: ScreenBar Halo offers three distinct lighting modes tailored for various scenarios. The Precise Front Light keeps your focus on work, while the Immersive Back Light enhances leisure and entertainment. Front-and-back lights provide comprehensive eye-care illumination.
? Convenience at your fingertips: The ScreenBar Halo comes with a convenient and easy-to-use intuitive wireless controller that allows users to customize the lighting of their ScreenBar Halo monitor light to suit their needs.
? Precision Eye Comfort: The ScreenBar Halo brings a groundbreaking shift to workspace lighting through its distinctive asymmetrical lighting design, accurately channelling light to the required workspace, preventing screen glare, and decreasing eye strain. Laboratory experiments have unveiled a remarkable 82% decrease in screen glare when compared to conventional desk lamps.
? Customizable Color Temperatures: ScreenBar Halo boasts personalized lighting with adjustable colour temperatures, ranging from warm (2700K) to cool (6500K), catering to your specific work and relaxation needs. It also comes with a built-in light sensor which automatically detects the ambient light and adjusts the brightness automatically.
? Effortless Setup and Versatile Functionality: The patented clamp guarantees a secure connection to your monitor, whether it's flat or curved, even in busy settings. It automatically senses ambient light sources to meet the American National Standards Institute (ANSI) 500 lux brightness standards. The wireless controller streamlines adjustments, ensuring a smooth workflow.
The BenQ ScreenBar Halo is now available for purchase at the BenQ online brand store and on Amazon at an MRP of Rs.19,990. It is available at a festive period offer of Rs.15,990.