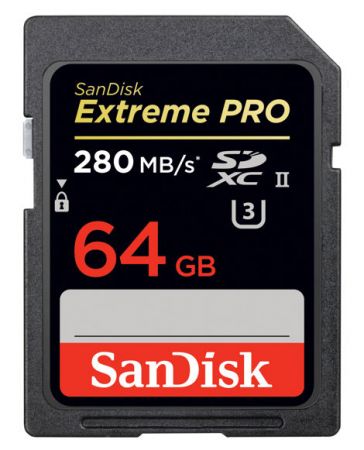 Western Digital has announced an attractive consumer promotional contest, "Share Your World," for its SanDisk product portfolio. This daily promotion allows customers buying an eligible SanDisk product with 64GB capacity or above an exciting chance to win 5-grams of gold till the offer expires. Starting 1st August 2019 and valid till 31st Dec, customers have the opportunity to share one Golden Memory for every SanDisk product purchase they make, and one lucky customer will be selected each day to win 5 grams of gold as stated by the company.
How to Participate in the contest:
Participants must purchase an eligible SanDisk product of 64GB or above capacity and scratch the sticker on the product packaging to obtain the promo code. The participants will then have to register themselves and enter the promo code on the contest website  www.shareyourworldwithsandisk.com. After sharing their Golden Memory, one lucky customer will be selected each day to win Gold.
Speaking of the announcement, Jaganathan Chelliah, Director Marketing, Western Digital, said, "We are inviting our customers to share their favorite memories with us and win an exciting gold prize, while they use their SanDisk product to store their loved memories. With this exciting and unique contest, we aim to provide our customers with an easy, reliable storage solution along with the unique benefit of winning 5 grams of gold. We hope consumers make the most of this opportunity and reap the benefits of this lucrative contest."
Winners will be announced daily on the contest microsite. Customers can purchase eligible SanDisk products across India at mobile retail outlets, large format retail outlets like Reliance Digital, Croma, Poorvika as well as on online platforms like Amazon.in, Flipkart & others.