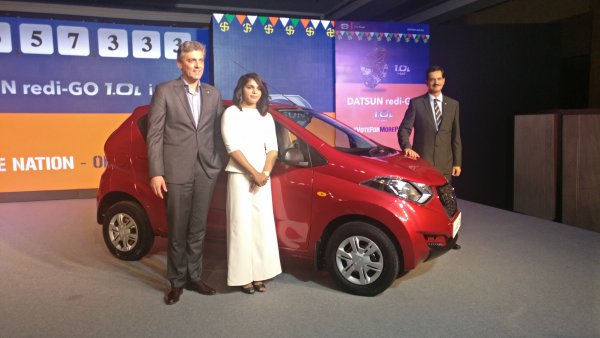 Datsun India today launched powerful Datsun redi-GO 1.0L compact car equipped with the iSAT engine, Priced at INR 3, 57,333, it comes in two trim levels, T (O) and S and is avaialable in five body colours: Silver, Grey, Ruby, Lime and White.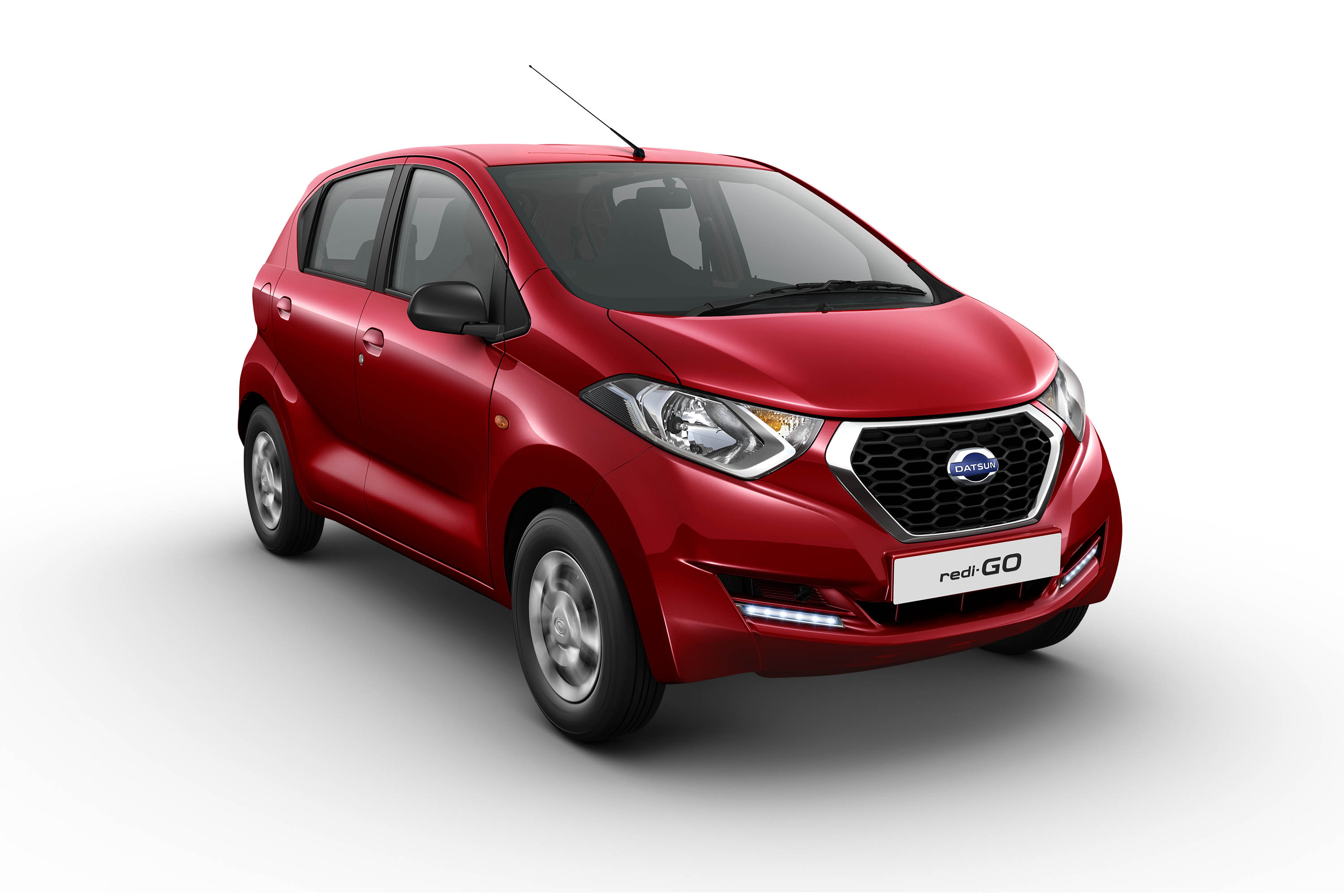 The Datsun redi-GO 1.0L is powered by the Intelligent Spark Automated Technology (iSAT) 1.0L three-cylinder fuel efficient engine, paired with a five-speed manual transmission. It incorporates new features such as central locking and remote keyless entry; black interiors; and silver finish on the AC vents and horn pad.
To further strengthen Datsun's relationship with its customers, in May 2017 the brand launched the "Datsun Care" comprehensive package for new Datsun redi-GO buyers. Three, four and five-year service packages are available wherein customers can save approximately 10% on periodic and general repairs.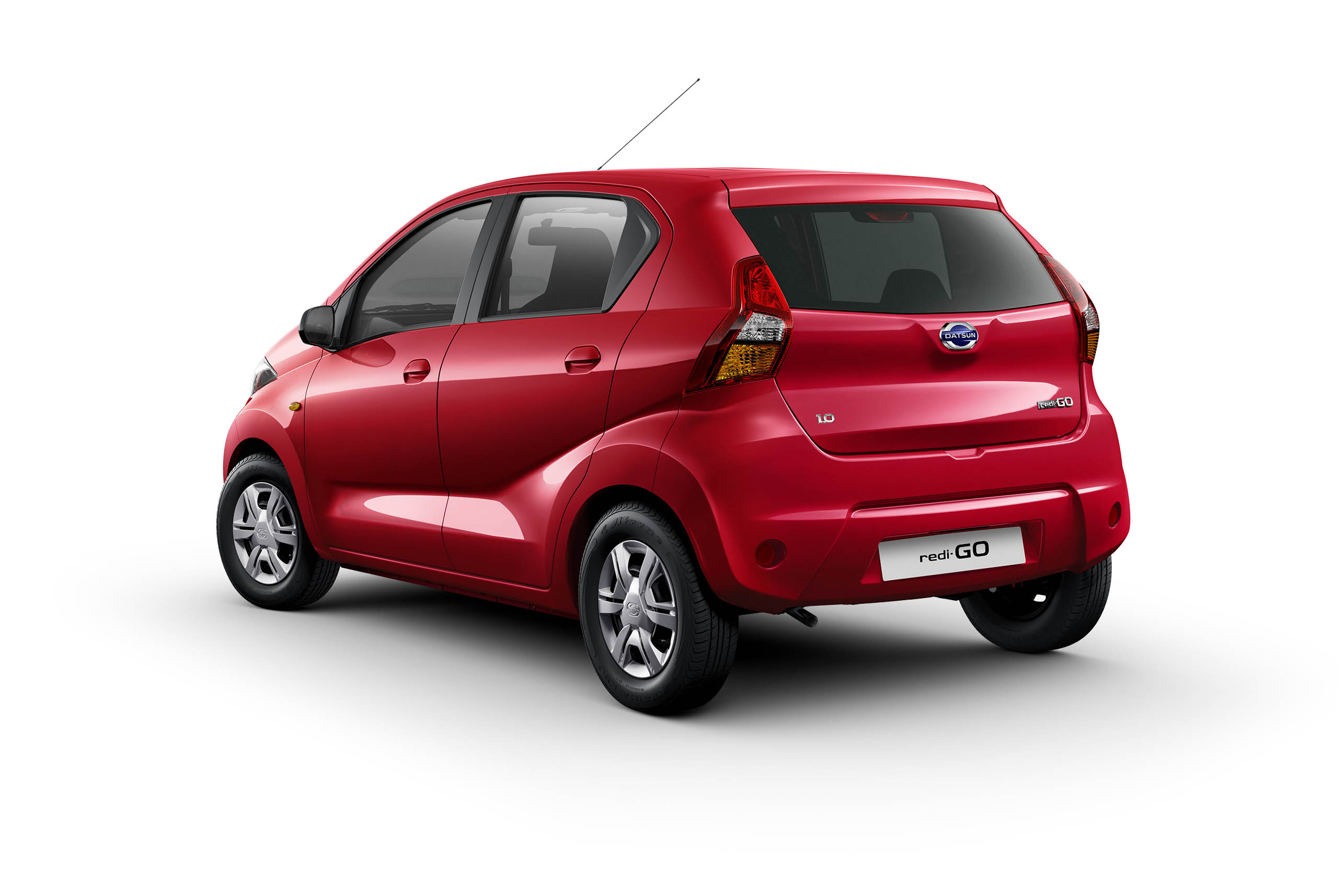 Launched in India in June 2016, Datsun redi-GO combines the roominess, agility and efficiency of an urban hatchback with best-in-class ground clearance (185mm) and high seating position. The Datsun redi-GO 1.0L brings together other best-in-class features, such as front visibility, shoulder room, rear knee room, with brisk acceleration thanks to more power coming from the new engine.
Arun Malhotra, managing director of Nissan Motor India Pvt. Ltd. said, "Datsun is a challenger brand and we have been working hard for three years now to bring products that people want and desire. In that spirit, building on the successful launch of redi-GO last year, Datsun now offers a more powerful driving experience with the redi-GO 1.0L. It brings more power, style and convenience for our customers, and we are delighted to launch it today."