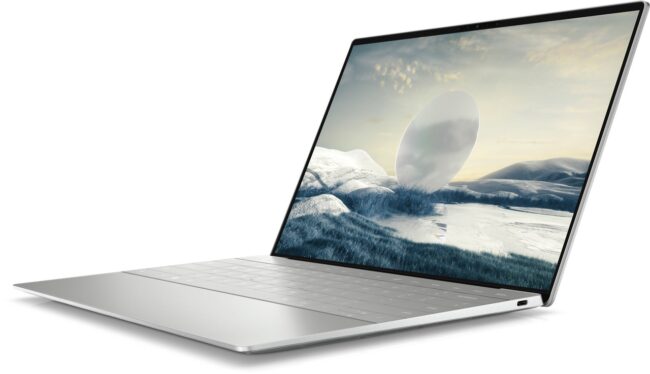 Dell today launched the latest XPS portfolio in India which includes the XPS 13 Plus, XPS 15 and XPS 17 with 13", 15″ and 17″ displayss. These laptops feature an immersive 4-sided InfinityEdge touch display and are crafted with premium materials. These laptops are powered by the latest 13th Gen Intel Core processors. The new XPS 15 and 17 are equipped with the NVIDIA GeForce® RTX 40-Series GPUs. The embedded quad-speakers and dual-sensor camera make these devices ideal not only for creation but also for streaming and conferencing. The XPS 13 Plus comes with seamless glass touchpad that elevates modern design and a capacitive touch function that lets the user toggle between media and function keys with ease.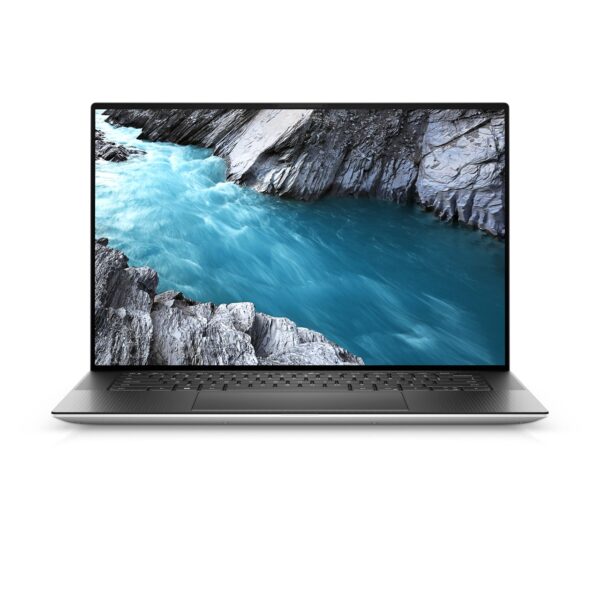 The XPS 15 comes with 15.6-inch screen which offers a 16:10 aspect ratio and a 3.5K OLED display bonded with Corning Gorilla Glass 6. It comes with up to NVIDIA GeForce RTX 4050 GPU. Its large keycaps with less lattice and a massive 151 x 90 touchpad enable a comfortable typing and navigation experience. Additionally, the touch display takes user interaction to the next level. The quad-speaker design enhances the audio experience with two primary up-firing speakers, plus two traditional ones in the base. The Waves Nx Speakers will make users feel like they are right in the middle of the action, as sounds leap out of the system and expand to create a 3D soundscape.
This laptop has an advanced thermal design with dual fans, heat pipes, and hidden exhaust vents for improved airflow. It supports storage of up to 1TB, up to 32GB of DDR5 memory and a full SD card slot for a seamless file transfer experience.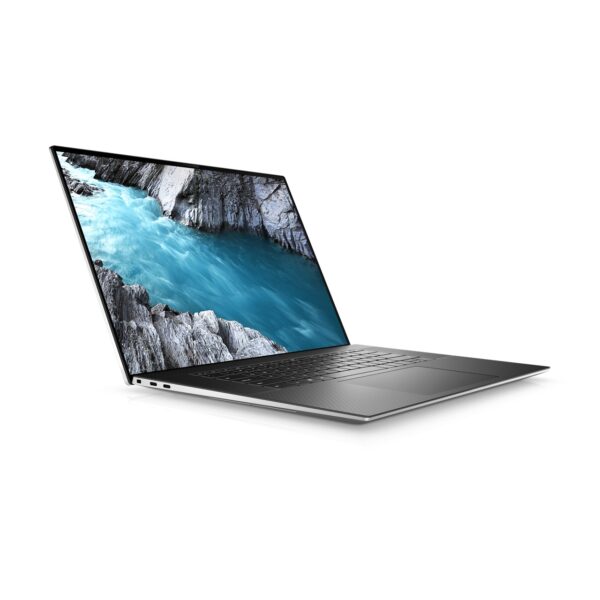 The XPS 17 is the most powerful XPS laptop yet with up to NVIDIA GeForce RTX 4070 GPU, 32 GB of DDR5 memory, and built-in Dell Performance applications. This laptop houses a stunning 17-inch display in an incredibly thin form factor with a 93.7% screen-to-body ratio. The XPS 17 is also packed with a unique thermal design where the innovative designed dual opposite outlet fan can increase fan airflow by approximately 30% and drive cooling airflow in both directions, resulting in more airflow overall and improved skin temperatures.
The new XPS 13 Plus comes with a capacitive touch function row, seamless glass touchpad with haptics and zero lattice keyboard. The UHD+ 4K+ display brings content to life in sharp details and delivers an unparalleled viewing experience and precise details while editing pictures. Weighing slightly over 1 kg, this laptop delivers excellent performance in a thin and light form factor.
The new XPS laptop range is available for purchase starting May 23, 2023 across Dell Exclusive Stores (DES), Dell.com, large format retail, and multi-brand outlets.
The XPS 15 9530 starts at INR 249,990
The XPS 17 9730 starts at INR 299,990
The XPS 13 Plus 9320 starts at INR 199,990