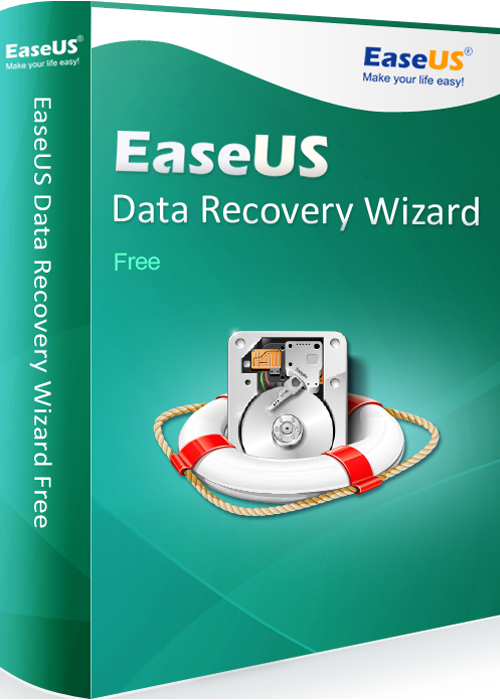 Data recovery is the process of retrieving data that has been corrupted, lost, damaged, formatted or is unable to access due to certain reasons caused by physical damage, virus, or various other damages that prevent the data from being installed by the Operating System. Established in 2004, the EaseUS is an international software company that deals with data backup, data recovery and disk management fields.
One of the EaseUS products, is a data recovery software for Windows user's that help retrieve the lost data from one's personal computer, laptop or any other removable device such as Hard disk, Pen drive, CD, DVD, Memory card, Digital camera etc.  The software helps, recover misplaced data in a very quick and effective manner. The process comprises of three simple steps. The first step being, launching the software, the second step being scanning the device and the final step being recovering all data and information that was misplaced.
The EaseUS file recovery software also saves lost data in three simple steps. First it is important to identify where the data has been lost, next step is understanding how to search for the lost data. This can be done through a quick/deep scan giving the right to pause and resume whenever convenient along with the accessibility to import and export scanned contents. The last step is knowing what has been recovered and filtering only the contents that are of use. In order to install this software there are specific key requirements; Hardware – CPU, RAM (128 GB Minimum), Disk Space (32 MB Minimum) and Software – Operating System (Windows Server, Vista, XP etc.), File System (FAT, NTFS, ext2, ext3, HFS+ etc. ) In order to start using this software one can either download for free giving the user the option to retrieve maximum 2GB worth data or buy the pro packages giving access for the retrieval of an unlimited amount of data.
The official EaseUS website has a specific page with descriptions as to how lost data could be restored in various situations and devices. If data was lost via means of accidental deletion, format, hard drive failure, virus attack, system crash and other methods, the EaseUS data recovery wizard 11.0 is the software for you. The software is supported by languages other than English giving the users of other nationalities the chance to freely use the software without complications.