Oppo known for camera centric smartphones has introduced yet another path-breaking "5x Dual Camera Zoom" technology, the world's first periscope-style dual-camera technology for smartphones.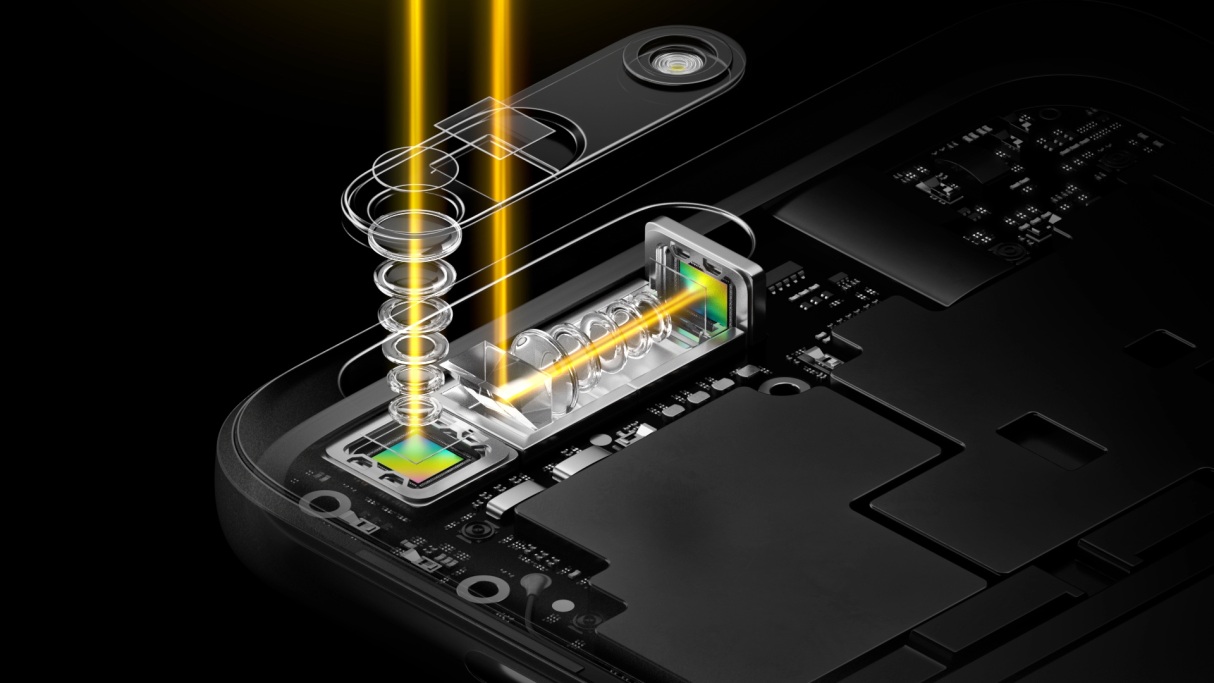 The technology offers 5x lossless zoom capability on a smartphone, a breakthrough innovation that sets the bar higher when compared to the 2x zoom functions available in the market today. Users will also enjoy an image stabilization capability like never before while keeping the device thin and sleek as stated by Oppo in its press statement. The 5x zoom capability will allow users to fully capture landscapes, portraits and close-ups — all the typical scenarios that are commonly captured in a digital camera.
According to Oppo, the "5x Dual Camera Zoom" technology was inspired by the idea of a periscope on a submarine. The dual camera utilizes wide-angle and telephoto lenses, and the housing for the telephoto lens uses an innovative periscope-style structure. By shifting the angle of the telephoto lens by 90 degrees, the lens will have the space it needs for a deep zoom. A periscope-style prism then directs the path of the light entering the camera by 90 degrees, and sends the image through the telephoto lens when the user zooms in on a subject or object.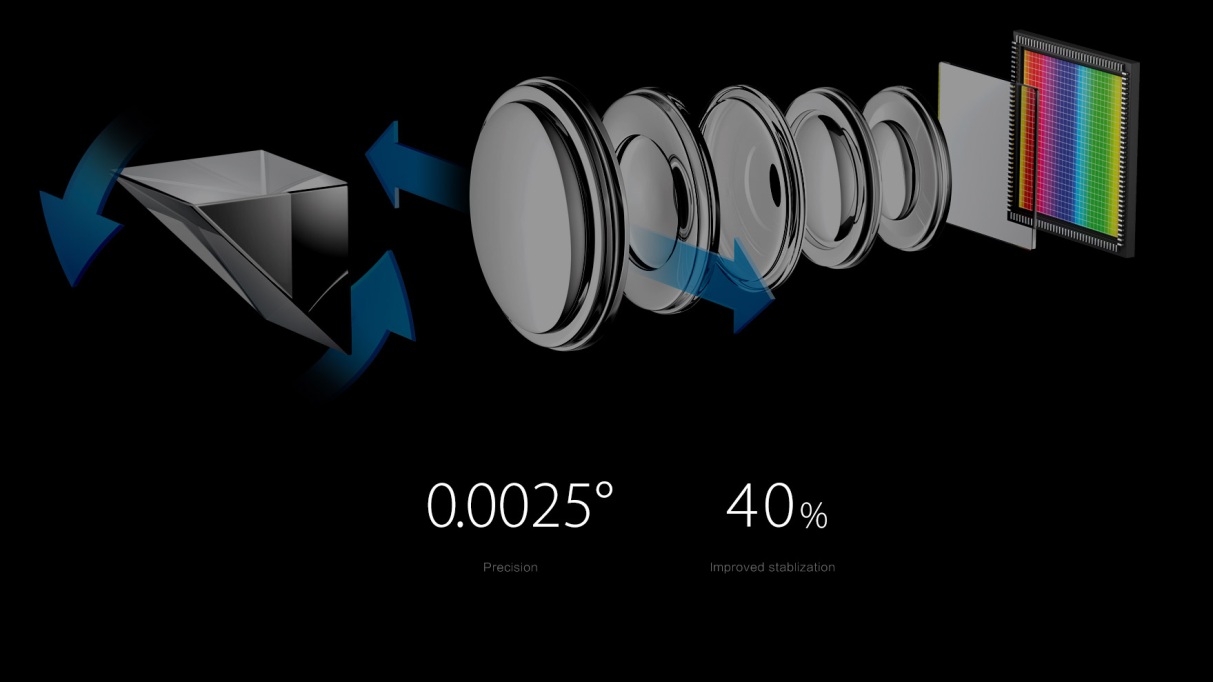 Typically, when the zoom factor increases in capturing an image, even the slightest vibrations can have a dramatic effect on the clarity of the image. The other breakthrough of this "5x Dual Camera Zoom" is the Optical Image Stabilization (OIS) solution. Different from other manufacturers who use optical image stabilization on the wide-angle lens, OPPO took a new approach and applied OIS directly to the telephoto lens.
Through the OIS technology, both the prism and telephoto lens intelligently sense vibrations and compensate in real time. The all-new OIS solution can improve the performance of previous generations by 40 percent. This technology ensures that images are clear and stable even at full 5x zoom, adds the statement of Oppo.
"We are definitely putting a stake in the ground in terms of technological breakthroughs for mobile photography. The dual cameras with wide-angled and telephoto lens, together with the periscope-style construction, our image fusion technology and the Optical Image Stabilization, edges mobile photography even closer to what digital cameras are capable of doing. Our 5x Dual-Camera Zoom will again set yet another technological standard that others will emulate," said Sky Li, VP, Oppo, MD of International Mobile Business & President of Oppo India.