ET Medialabs is a leading Digital Marketing Agency in India specialized in delivering business growth using Digital Marketing, Data & AI. In a conversation with Mr. Amitek Sinha, COO at ET Medialabs, let's understand what makes it unique from other players in the industry.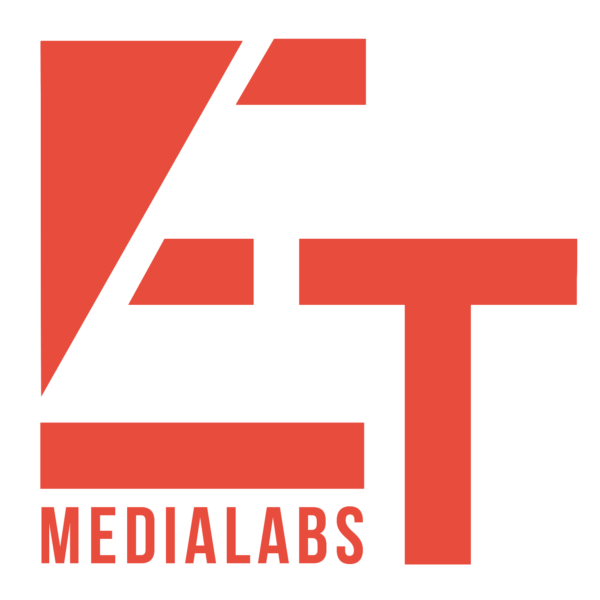 The leadership at ET Medialabs consists of seasoned professionals from the IITs, IIMs, MICA, NIFT with 10 plus years of experience. This helps us ensure our strategy is strongly data-driven with the right blend of creative aspects. Stringent processes and audit framework to ensure top-notch quality of services for every customer. Apart from regular monitoring we do a further layered quarterly audit of each account to ensure nothing is left out of the consideration. This ensures that even if something has been missed by the client servicing team, it's rectified in a timely manner without much impact.
Amitek adds that when it comes to technology, we follow the best technological advances in the space of performance marketing. Our inhouse tools help us in automating regular tasks and providing significant value to our clients. Adbytzz: In-house tool for Ad uploading, Audience research, Creative analysis, UTM tagging, Automation to run big scale ad campaigns. Easyinsights: Custom SaaS for real-time, monitoring, reporting, dash-boarding and deep analyses. We set-up entire business intelligence for digital marketers via this product. 
Sinha further added that ET Medialabs is receiving a very good response in the market so far. We have achieved 50-100% YoY growth for the last 5 years. We have Business consumers like those from e-commerce and lead generation sites and apps. We also have industry consumers from Fashion, Education, Finance, Health, Utility services, Real Estate, etc. Over the years, we have worked with popular internet brands, including CRED, Grofers, Licious, The Urban Company, Forest Essentials, Good Earth, and Lenskart, helping them ensure a wider reach through digital advertising.

The pandemic, in fact, has given a boost to the digital economy. Startups, as well as traditional brands, have increased their budgets on the digital platforms to acquire new customers. The shift from print and outdoor advertising to digital channels is accelerated and every major brand is now considering digital as a major marketing platform to showcase their products or services to the right audience.
Talking about the impact of social media marketing, Sinha says, Social media marketing has helped small brands to keep pace with big corporates. One can start with little budgets and can leverage social media for lead generation or brand awareness. Social media marketing helps startups to reach their customers in an effective and efficient manner.   

The recently launched 'App10x', a new vertical that will be helping App focused clients in solving its growth journey.  The startup is currently bootstrapped with no requirements for funding.