Homegrown smartwearables brand, Fire-Boltt has launched tw0 smartwatches- Solace and Solaris with Bluetooth calling feature as part of its LUXE collection.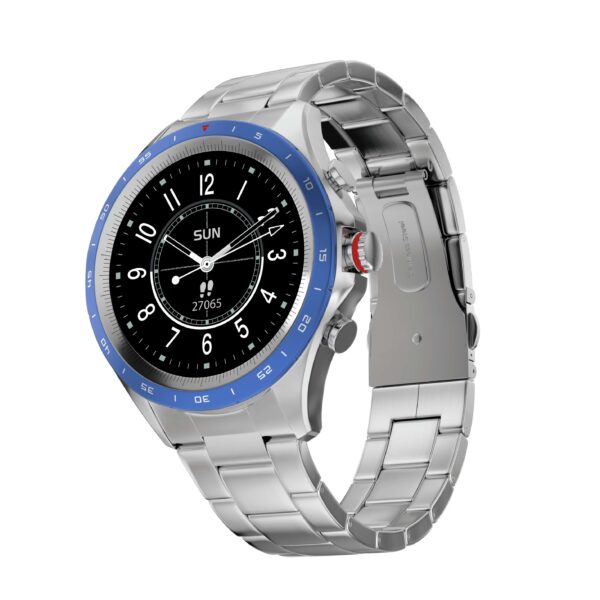 The new Fire-Boltt Solaris comes with a sleek metallic body and a 1.78" AMOLED display whereas the Solace watch also comes with a metallic body and 1.32" HD display. The Solaris has an always-on display and 123 sports modes whereas the Solace include 120+ sports modes, and Voice Assistant.
The Solaris is priced at Rs 2,499 and Solace is priced at Rs 1,999.
Fire-Boltt is a homegrown brand and is one of the largest sellers of affordable smartwatches in India and is ranked number 2 globally. The brand makes quality smart watches available at pocket-friendly prices, without compromising on features as claimed by Fire-Boltt.
"Both watches are an excellent addition to our LUXE collection that is meticulously designed to cater to today's fashion forward generation," said Arnav Kishore, CEO & Founder, Fire-Boltt."In our continuous efforts to expand our selection of affordable smartwatches, we have consistently introduced new categories, each tailored to serve a distinct audience. This approach ensures a highly customised experience for our customers. The LUXE category, in particular, is designed for individuals who view smartwatches as more than just technological gadgets," Kishore added.