For this festival season, here is suggestion for useful apps which can be used by senior citizens for making their lives easier and enjoyable: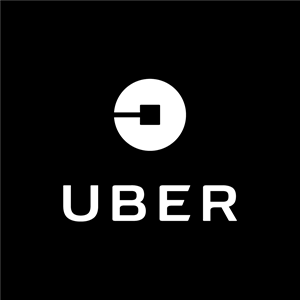 UBER
Uber is the leading ridesharing app and is seamlessly helping people book rides across 29 cities in India in minutes. The Uber app is not only convenient, reliable but affordable too, and all at the push of a button. This mobile app tops our list when it comes to must have apps for senior citizens for traveling without any hassles.
SKYPE
Skype by Microsoft lets users easily connect with friends and family over long distances with an easy-to-use interface. So this Diwali, your grandparents can reach everyone across towns, cities and countries by using this app.
PAYTM
No need for the elder persons to visit anywhere for paying the electricity bill or getting a recharge and even buying gifts for their family. With Paytm, everything will become extremely simple. One of the best digital wallets that helps make payments anywhere at any time. It is a great app to download and works on smartphones.
MEDISAFE
Medisafe app reminds to take medicines and also help the users to connect with a doctor in case there's an emergency. Ideal for senior citizens.
AUDIBLE
The television doesn't always have interesting shows. Guide your grandparents how to unleash the magic spoken word on their smartphones instead of straining their eyes watching television. Amazon's Audible allows you to experience the written word in audio form. Audible is possibly the best and most soothing form of entertainment for your grandparents.