Flipkart has announced a long-term strategic partnership with Mobiistar, a leading Vietnamese handset brand, whiich is entering India by the end of this month to offer shoppers with a range of smartphones, across segments. Mobiistar will introduce smartphones that are designed specifically to address Indian market needs at affordable prices.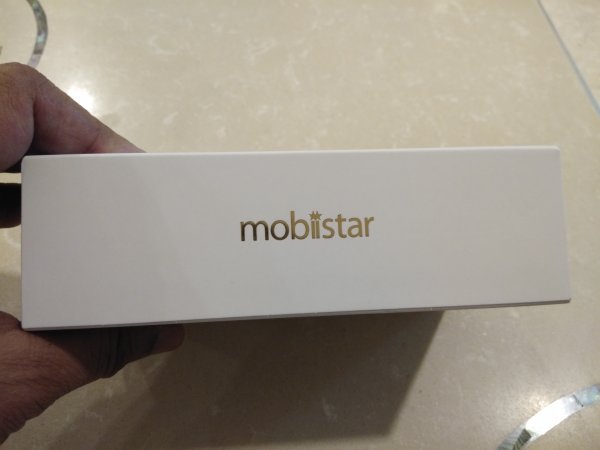 To kickstart the partnership, Flipkart is introducing the first in line 'Selfie Star series' from Mobiistar that will solve a major challenge in selection. Often people have to choose between a great selfie camera and performance, but not both. Mobiistar's new range of phones will give the best of both worlds. It will democratise dual selfie camera with a promise of ensuring enhanced picture quality equipped with the Snapdragon processor and a long lasting battery at a compelling price. The Selfie Star series will be launched on Flipkart on 23rd May, '18
Commenting on the partnership, Ayyappan Rajagopal, Senior Director – Mobiles at Flipkart, said "Flipkart has driven the adoption of smartphones in India, and grown the market, through innovations backed by a deep sense of understanding and solving for gaps in the market. Our partnership with Mobiistar, is another step to transform the market through India-centric innovations at a compelling price"
"We are excited about the launch of the Selfie Star series from Mobiistar, on Flipkart, as these smartphones will offer a complete package of smart technology and great features and pricing. Given our commitment to making great smartphones accessible to all, we are sure the Mobiistar smartphones will emerge as bestsellers in its segment while we continue to remain India's destination for smartphones."
Carl Ngo, Chief Executive Officer and Co-founder of Mobiistar India & Global, further added Mobiistar has received tremendous love and popularity in Vietnam and now we are excited to be launching in India. As part of our endeavour to "Enjoy More" and to expand the horizons of mobile technology adoption by providing affordable and uncompromised user experience for our end consumers we will be partnering with Flipkart exclusively for our products. Flipkart has driven and supported users to purchase smartphones with ease and highly contributed towards market growth through innovations and a deep sense of knowing what consumers want. We believe our partnership with Flipkart will reinforce efforts for India and further help us customise our products for the Indian consumers.
Mobiistar has tied up with V-Sun Technologies to locally assemble handsets for the Indian market. The partnership with Flipkart is one of the major steps in a series of other strategic efforts by Mobiistar to deepen its commitment to the Indian market and consumers to further fuel the company's growth, and strengthen its position in the market.