To build a successful modern business, drawing on the power of the internet is no longer optional. Yet, many companies are puzzled that their regular use of the internet has done little to improve their sales or enhance customer service.
Actually, marketing your products online without an overarching digital strategy can be almost as ineffective as having no online presence. An online marketing strategy is vital if you want to do something that's going to build your business over the long term.
Here are four tools that are crucial in crafting a winning digital marketing campaign.
Search Engine Optimization
Search Engine Optimization (SEO) is perhaps the most important aspect of online marketing. It means tweaking the content of your website to ensure it's among the first results when an internet user searches for certain keywords.
Google Search is ubiquitous; for the majority of websites, most visitor traffic will originate from this search engine. A higher ranking in search results means more leads, more conversions and higher revenue.
SEO involves link building, incorporating the right keywords, and keeping pages light to ensure faster loading on the browser (websites that load faster are ranked higher by Google's search algorithm). Use site analytics and reports to identify the SEO techniques that work and those that don't.
2. Email
Email was one of the original reasons for the popularity of the internet and has remained relevant to this day. Initially seen as simply a tool for routine communication, it didn't take long before email became a critical component of internet marketing.
It allows you to directly reach your customers' inbox. Hundreds of millions of internet users check their email multiple times a day. That number increases drastically when you include those that check their mail once a day or weekly.
You can therefore use email to quickly distribute newsletters, promotional offers, product listings, discounts and coupons to your subscribers.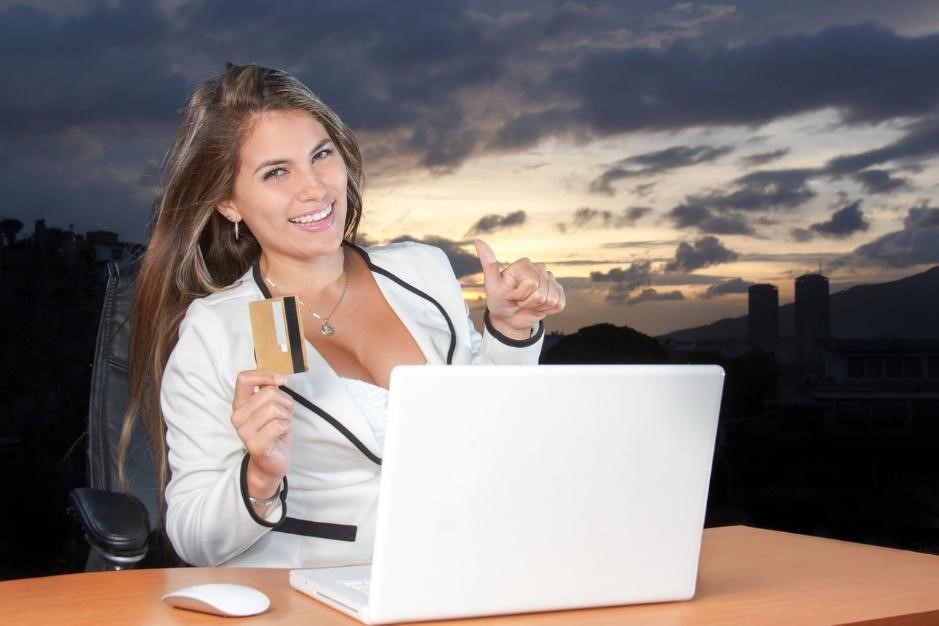 3. Social Media
Over the past 15 years, social media has transitioned from something on the fringes of the internet to one of its most pervasive technologies. With more than 2 billion monthly active users, Facebook is the largest social networking site in the world. Other social networks with at least 300 million active users include WhatsApp, Instagram, Tumblr, Twitter and Snapchat.
This large pool of users is a gold mine for internet marketing. It's no wonder that social media has become a must use platform for businesses keen on reaching potential clients, driving sales, building reputation, creating value, improving customer service and obtaining feedback.
Unlike email, you can post content on social media frequently without your updates being viewed as spam.
4. Videos
As internet bandwidth grows, online audiences have become more drawn to visual content as opposed to simple text. Research has regularly shown that websites that incorporate videos experience faster audience growth and more engagement than those containing text and images only.
YouTube is the largest repository of videos on the internet and is the most popular platform for video marketing given its strong synergies with other Alphabet (Google's parent company) products. It's however facing growing competition from Facebook videos.
For best video marketing results, it's important to ensure your videos are available on both platforms in addition to being embedded on your website.
Individually, each of these four tools are a powerful way to effectively market your product online. However, they work best and deliver optimum results when they are jointly leveraged.