Gameloft has released today Modern Combat Versus mobile game. It is available now on iPhone, iPad, iPod touch, Android, Windows Phone.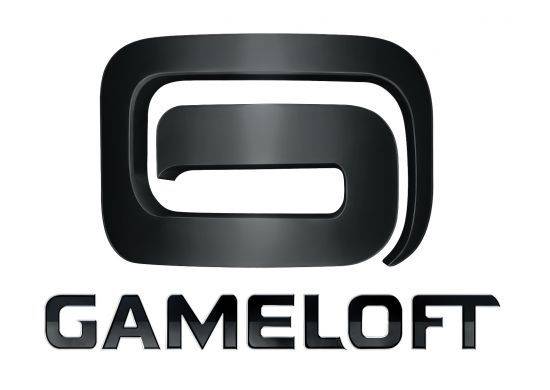 According to Gameloft, Modern Combat Versus is one of the first mobile games to make use of PBR (physically based rendering) technology, which realistically reproduces materials' responses to light sources and to reflections. When combined with IBL (image-based lighting) and HDR (high dynamic range) technologies, this process offers true-to-life visuals, including a play of light and shadow never before achieved in mobile video games.
This game has action-packed 4v4 battles. You can play as twelve specialized agents, each with their own unique weapons and abilities, and dominate the battlefield with your team. Featuring formidable attackers, such as Blaze with his flamethrower; tenacious defenders like Tower, equipped with a pulse shield; or stealthy assassins like the energetic Mi-Nu and her sub-machine gun — there's an Agent for every playstyle. You can also pick-up and play with intuitive, full surface touch controls featuring a streamlined interface and movement system.
Gameloft has announced that all previous players of game Modern Combat 5 will be able to earn a series of rewards throughout the first twenty days in Modern Combat Versus. This includes unlocking early access to the game's 12th agent, Juke, and an exclusive Agent customization skin.
You can download Modern Combat Versus now on the App Store, Google Play, and Windows Store