India's smart accessories brand, Gizmore has enetred into domain of consumer electronics and launched home audio and outdoor party speakers comprising of 15 new models under 5 different series. Gizmore is known for smart accessories, fitness and audio products and now has transitioned to new space of home audio and party speakers to address the needs of this segment.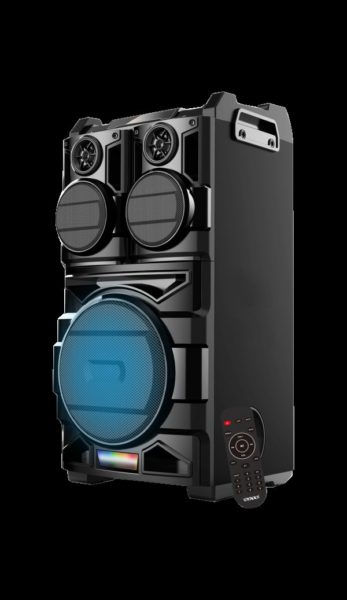 Gizmore has announced 15 new products in five series and out of which 8 models will be sold offline and another 7 models will be sold online. For online, the brand has tied-up with E-commerce major Flipkart.
Wheelz series of speakers are meant for outdoor party as the speakers are equipped with trolly for portability, have battery backup and mic. Tallboy series has tower speakers and Gizbar Series has sound bar for home entertainment and can be attached to TV. Trio, Squad and Surround series have multimedia speakers in 2.1, 4.1 and 5.1 range with high bass and wooden cabinets for acoustically superior experience as claimed by Gizmore. Model no WHEELZ T1050/ 1550/2500, GIZBAR 6000 And 2150 /4150/5150 is exclusive with Flipkart. Price range starting from 2999 to 19999.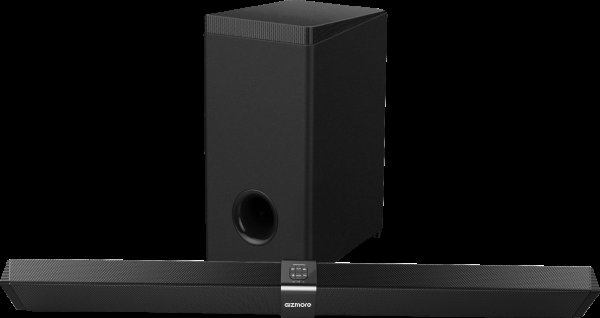 Details of complete range of products and their prices:
Series
Models
and prices
MRP (Rs)
Features
Wheelz
T25000
19999
DJ Trolly, RGB Disco Light, Mic & Guitar Output, Dual Mic Support, Mic to USB Recording, Multiple Connectivity, Wooden Cabinet, Digital LED Display, Full Function Remote Control
T6000
13999
T2500
8499
T1500
4999
T1000
2999
Tall Boy
DT8000
11999
Dual / SingleTower Speaker, Touch Control, Dual Mic, Full Function Remote Conrol, Digital LED Display, Multiple Connectivity
ST6000
8499
GizBar
6000
6999
Soundbar with Sub-woofer, Power LED Indicater, Bluetooth / AUX / USB connectivity
Surround
5101
7999
5.1 Multimedia Speaker, Digital LED Display, USB/SD Card / Bluetooth connectivity, Full Function Remote Control, FM Radio
5150
4999
Squad
4104
3999
4.1 Multimedia Speaker, Digital LED Display, USB/SD Card / Bluetooth connectivity, Full Function Remote Control, FM Radio
4103
7499
4102
6499
4101
5999
Trio
2101
3599
2.1 Multimedia Speaker, Digital LED Display, USB/SD Card / Bluetooth connectivity, Full Function Remote Control, FM Radio
Speaking about the launch, Mr. Sanjay Kalirona, CEO-Gizmore said "We are excited to launch the Home-audio categories ranging into 15 products during the first phase. Our tie-up with E-commerce giant Flipkart makes the launch even more special. We are confident to get consumers' patronage just as they did for our smart accessories & fitness range and truly hope that these speakers will be very well received in the Indian market."